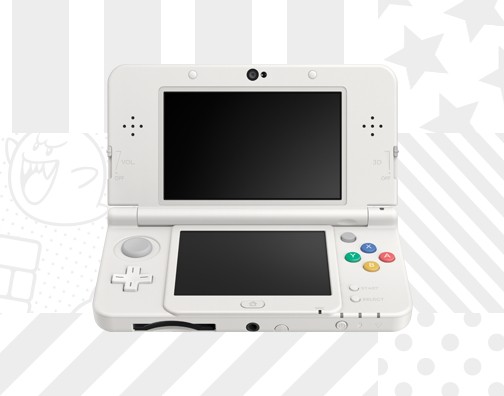 The Nintendo NX is no doubt one of the most mysterious consoles Nintendo is currently working on. The device has been reported to be "hybrid" and a "home console".
Officially, this new device has been referred to as a "dedicated machine" which will be "different from the current Wii U and 3DS". Nintendo has also promised "new experience" for its users.
It is believed that the upcoming console will be part of the Wii U and 3DS ecosystem.
But apart from these tidbits of information, Nintendo has not shared anything else on the device that it codenamed as "NX". This is when rumour mills swing to action, and thus there has been a new post in the unreliable 4Chan (via Gameranx). The post quotes a source from Ubisoft Bucharest, a developer who received "NX dev kits".
Readers must be warned that these rumours should be taken with a pinch of salt as they have not been verified yet.
The Ubisoft Bucharest developer revealed that his company has started to develop games with the NX dev kit they received in October 2015.
He also revealed that there are two devices — one is portable and the other is a home console. "There will be two different devices, the handheld and the home console. The first one will launch in late 2016, while the home console will probably launch sometimes in 2017," said the statement.
But the company has apparently received only the handheld dev kits. The developer has also revealed that these two devices will share the same OS and account system.
The post also wrongly claims Nintendo could show NX's hardware capabilities at CES 2016.
The source also claims Ubisoft is working on a port of Assassin's Creed Liberation, a PlayStation Vita game as launch title. He also suggested a new Rayman game may be in the works.
The statement has nothing to offer on the specs of the console.