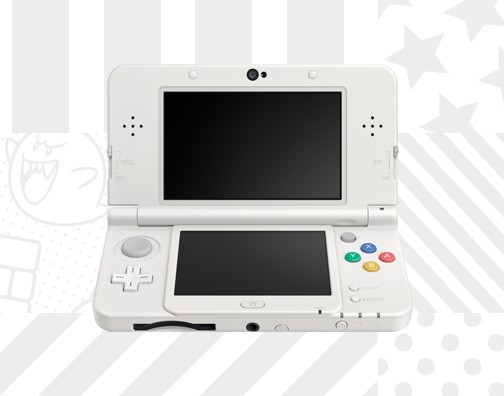 Nintendo's next console, Nintendo NX, is shrouded in mystery, as the company has not revealed much about the console apart from calling it "next-generation game dedicated machine" and "something that is based on an entirely new idea."
The console has also been the target of several rumours and leaks, and gaming website DualPixels has been the centre of many of those leaks. The website has now reported a leaked Nintendo NX controller image it received from a Reddit user named Idriss2Dev.
The image shows the unique design of Nintendo NX's rumoured controller, featuring an elliptical touchscreen, covering the whole of the device. It also features embedded analog sticks on both sides.
Further, Nintendo-Insider has reported the Reddit user claimed the controller was part of the Nintendo NX development kit. The Reddit user also said he/she would try to upload a video or other pictures of the controller soon.
Many fans have raised doubts over the image being legitimate. Nevertheless, the image matches the description given in the patent filed by Nintendo, which was widely reported upon.
Moreover, another Dual Pixels report had stated Nintendo plans to introduce "Luigi's Mansion 3" as a launch title for Nintendo NX. Another fan-favourite game, which could be released in Nintendo NX before it gets a Wii U release, is "The Legend of Zelda," according to reports.