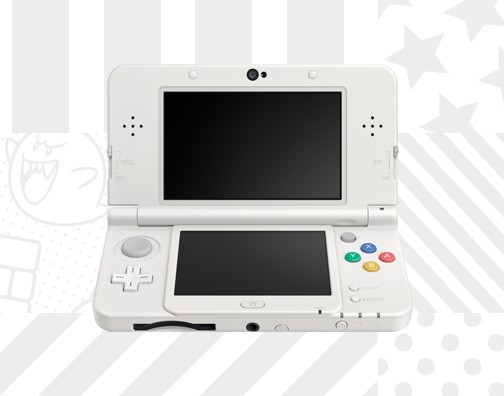 Several rumours have surfaced about Nintendo NX console, which is in development at present, for the past two months. Now, a new survey from online retailers GameStop has surfaced pointing at a possible release window of 12 months for the NX device.
GameStop in its survey asked its fans, "How likely are you to buy the following device(s) in the next 12 months?" It had Nintendo NX, HTC Vive, PlayStation VR, Oculus Rift and the Samsung Gear VR listed below the question; fans had to rate in a scale of 1-7, GoNintendo reported.
The survey, it was pointed out, could have been to gauge the consumer interest in new consoles.
So, if we take the next 12 months as a release window, it means that the console might drop in 2016 itself. But there was no proof to suggest that GameStop could be having a "definitive knowledge" of its launch, but it corroborates several rumours and statements from analysts have indicated a possible 2016 release.
It was also rumoured that E3 2016 could see a full revealing of the device, which Nintendo President Tatsumi Kimishima called the "next-generation game dedicated machine" and "something that is based on an entirely new idea".
It was also reported that the new NX could be released in home and hand-held variants. It was also said that it will be built around the Wii U and 3DS ecosystem; it might also be compatible with smartphones, PC, Xbox One and PS4.