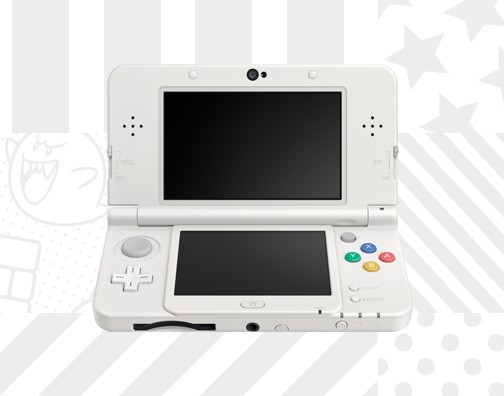 Numerous rumours about the upcoming Nintendo console, Nintendo NX, have been doing the rounds. The details of NX have been mysterious.
A Foxconn investor report posted on NeoGAF forum said that the company might produce the console. It further stated that NX might go into production in June 2016.
"With the roll out of iPhone 7 and Nintendo NX, investors believe Foxconn's operation will focus on the second half of this year. It is expected that operation momentum for the company in second half of the year will obviously increase compared with that of the first half," said the report.
It must be mentioned that along with Nintendo NX, Foxconn is also expecting to roll out Apple's iPhone 7.
The report further stressed, "Nintendo's new machine Nintendo NX Release, operating trend will turn hot." So, if NX goes to production by about June, it is likely to be available by Holiday 2016.
This information needs to be taken with a grain of salt since the original report was translated from Chinese and there has been lack of good translation.
It must be noted that Nintendo NX is expected to be a hybrid one and it is rumoured to come in both home console as well as hand-held versions. Predictions also point that console might be shown at E3 2016.