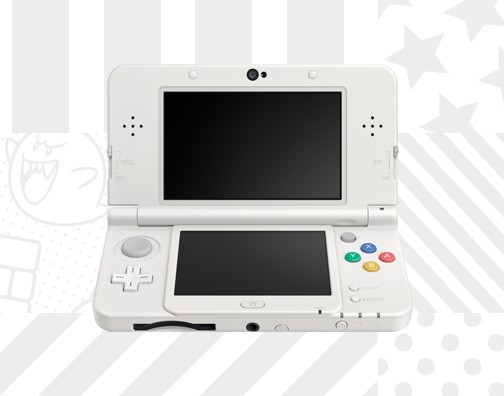 The mysterious nature of Nintendo's upcoming and in-development console, Nintendo NX, has fanned several rumours. And one such prediction from industry analyst Serkan Toto says Nintendo NX could get a Smash Bros. game as a launch title.
Toto is known to share his views and predictions on the Japanese gaming industry. Games Radar reported his latest business forecasts are "interesting for Nintendo fans".
He, however, did not claim to know the release date of any such title Nintendo is planning. He added that the new Smash Bros. game might not be a "completely" new game.
The report said Toto's prediction were "realistic" since the Smash Bros. game he was speaking of was an upgraded version of Super Smash Bros. released for Wii U and 3DS consoles.
It added that if Nintendo was thinking of an upgraded version of Smash Bros., it could bundle Bayonetta as a DLC character and add some new challengers.
Previous rumours have suggested Nintendo NX will include both a home console component and a handheld component. It could fit in to the ecosystem of Wii U and 3DS.
Another rumour recently suggested the console could drop in within the next 12 months.
However, Nintendo president Tatsumi Kimishima has confirmed the console is in development and will be a "next-generation game dedicated machine", and "something that is based on an entirely new idea".