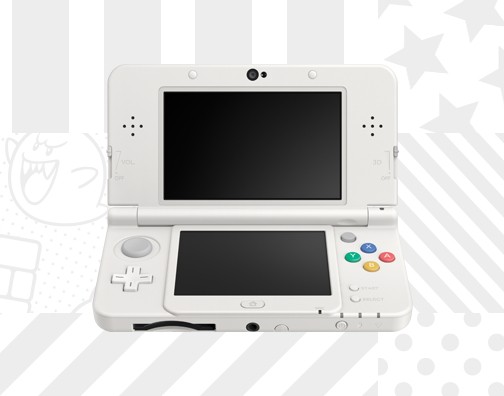 Nintendo NX, the mysterious gaming device from Nintendo, has been confirmed to be in development. But, no information on the nature of the device is known yet.
Tatsumi Kimishima -- President of Nintendo -- has, in his recent interviews and statements, confirmed the console, but stopped short of giving out any specific detail apart from mentioning that it would be a "dedicated machine" and would provide a "new experience".
New details have been leaked out, courtesy GFK -- a Nintendo client (via YouTube user Liam Robertson). The leak consists of a recent GFK survey that revealed new information about the console.
It revealed that NX will be able to support 4K/60fps video streaming and will run gameplay graphics at 900p/60fps and more.
The leak revealed the following information:
Exclusive game franchises featuring Mario, Zelda, Donkey Kong and more.
Connect with other players around the world via the Nintendo Network.
Gameplay flows between Nintendo NX console and the Nintendo NX handheld device.
Earn and share gaming achievements triumphs and defeats with your gaming friends and the Nintendo gaming community.
Surf the web or make video calls on your TV, Supports 4K/60fps video streaming and Gameplay graphics at 900p/60fps.
It further noted that consumers will also get the following inside the box:
Nintendo NX console
Sensor Bar
Game controller
HDMI cable
It must be noted that the above things are only rumours and when the device releases in 2017 or earlier, there may be many things that maybe different in the final product.
Meanwhile, Takashi Mochizuki of the Wall Street Journal has quoted David Gibson, analyst at Macquarie Capital Securities, as saying that the Nintendo NX device will be compatible with other devices too.
According to Gibson, NX will be compatible with smartphones, PC, Xbox One and PS4 too.
Gameranx argues that though the rumour sounds crazy, it does have weight since Gibson is a reputed insider in Japanese gaming and tech with a major company and position.
However, we can only wait for the official details to be revealed in the future.