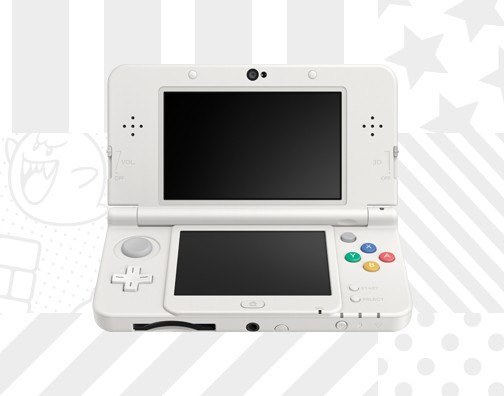 Nintendo NX, the new-generation video game console, was confirmed to be in development, but remains a mystery owing to little availability of its details.
Now, according to Tatsumi Kimishima, president of Nintendo, Nintendo NX, is most likely to be based on an "entirely new idea". Kimishima was speaking to the Japanese business newspaper Mainichi Shimbun.
Ever since taking over the reins of the company following the death of the legendary Satoru Iwata in July 2015, he has been more open over what players can expect from this new console.
Kimishima claimed Nintendo NX would be a "next-generation game dedicated machine" (based on the Google translate transcript), and added that this would be "something that is based on an entirely new idea".
Attack of the Fanboy also gave out a translation that sid the NX would not be the "successor of the any existing game machine".
Though predictions have put the possible revealing of the console somewhere in 2016, there has been no official information either from Nintendo or its president regarding the NX's release date.
Analysts have predicted NX could come out in 2017.
Previous statements from Kimishima have led analysts to believe that NX might be part of the Wii U and 3DS ecosystem, rather than its successor.