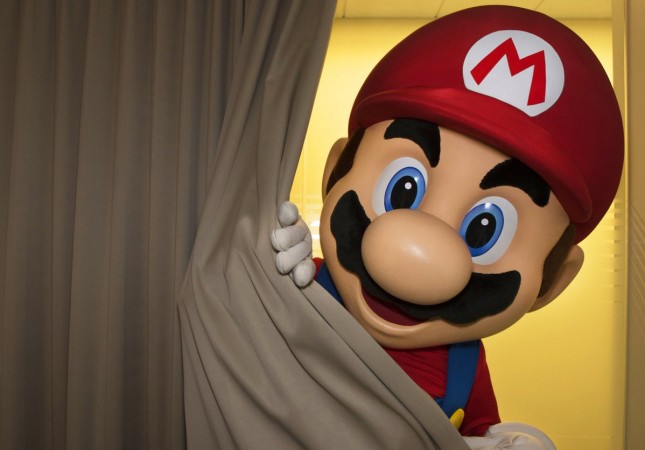 Nintendo has quashed all rumours to state that gamers can expect some big news with regard to its next-gen console, the Nintendo NX, on October 21. The update will be unveiled in the form of a trailer that would last for three minutes.
The USP of the latest announcement by Nintendo is the fact that the release date of the console and the list of compatible games could be revealed at the official launch of the Nintendo NX.
At the moment, Nintendo loyalists are expecting the Nintendo NX to revive the cartridge system, in which games are run via customised cartridges. This aspect, once official, would evoke the nostalgia of first-gen game consoles that were a rage during the 1990s and early 2000s.
Also, adding substance to the above speculations, the American wing of Nintendo has released a teaser image for the trailer to be revealed on October 21. Check out this teaser for a trailer below:
The trailer goes live at 7am PT/10 am ET on October 21. Nintendo loyalists can check the trailer here.