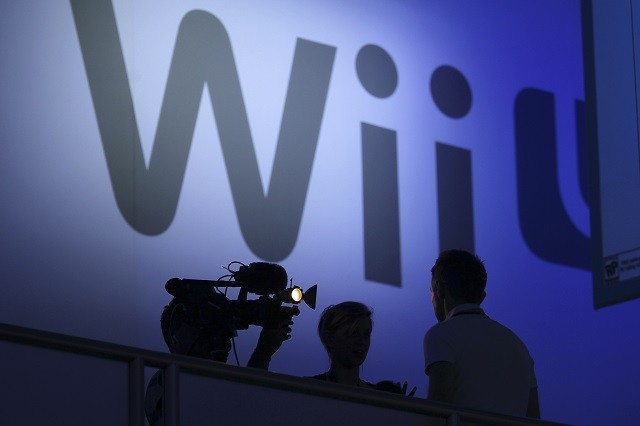 Nintendo, while firming up their commitment towards its current console, Wii U that was dogged with hardware and software problems, has confirmed that the Japan-based manufacturer is working on a new hardware console.
Nintendo developing a new hardware was confirmed by its CEO and president, Satoru Iwata.
"Once we launch a new platform, we naturally start to prepare for the next one. As it takes several years to develop a single platform, if you ask us whether we are preparing for our next system, then the correct response will be that we are always developing new hardware," said Iwata during an investor Q & A session.
"I of course believe that launching new hardware will not produce good results unless we first make sure that those who have already purchased our platforms are satisfied," he said indicating his company's commitment when it comes to Wii U handheld gaming platform. He also pointed out that Nintendo will be working hard so that customers who are already using the current gaming platforms will be able to see 'great value in our software.'
On the question of the release of the new hardware and obvious speculation on its specifications, he politely refused to give in details. He assured customers that the company was not short of ideas for the new console.
"On the other hand, the most difficult question for us to answer in public in concrete terms is when we are going to launch our new hardware and what kind of hardware we are going to launch, and I am afraid that I cannot talk about this in more detail. However, I can certainly assure you that we are not at a dead end of any kind in which we are out of ideas for developing new hardware," assured Iwata. He said Nintendo had 'clear idea' when it comes to the 'direction' that the next console will take.
Wii U was dogged with freezing issues, hardware problems, calibration issues and lot more. It made fewer sales after its release, shipping only 6.17 million units as of 31 March 2014. Nintendo is betting on the performance of upcoming video games Mario Kart and Super Smash Bros. to turn its Wii U profits.
Meanwhile, Nintendo has announced launch of Japan-exclusive Easy Tethering for Nintendo 3DS application for Android devices. The app will be available on Google Play from 15 May 2014, said a post on Nintendo's Japanese website (via Go Nintendo).
This service is being provided in partnership with DoCoMo. Following are the devices that will be compatible with the app and more will be added eventually:
Smartphone
Galaxy S5 SC-04F
Xperia (tm) Z2 SO-03F
AQUOS ZETA SH-04F
ARROWS NX F-05F
Xperia (tm) A2 SO-04F
Tablets
AQUOS PAD SH-06F
Xperia (tm) Z2 Tablet SO-05F