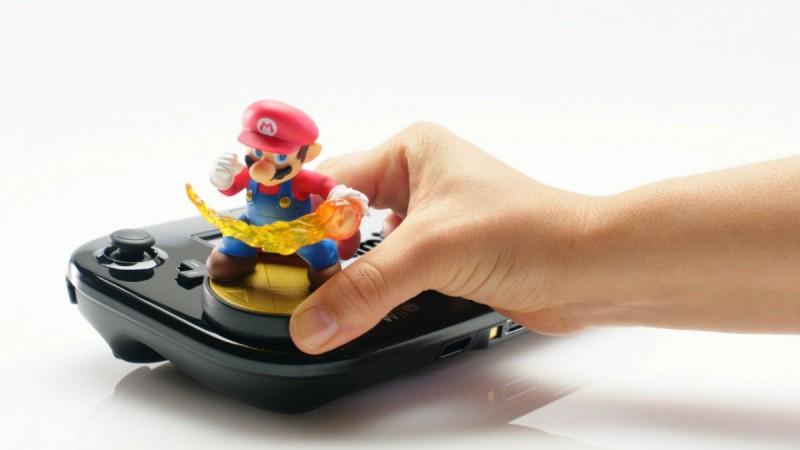 In what is likely to disappoint many Super Smash Bros players, Nintendo has reportedly said that it will not be remaking some of the Amiibo figures. This news follows reports earlier that said Amazon and Video Games Plus have cancelled some pre-orders of the figures due to shortages.
Canadian video game retailer Video Game Plus said through a tweet that certain Amiibo figures have been discontinued.
Below are the Amiibo figures that will not be available:
Marth
Wii Fit Trainer
Animal Crossing Villager
Video Game Plus said in a tweet that, "Nintendo has officially discontinued Marth, Wii Fit Trainer & Villager amibos. Sorry folks these are gone forever." In further tweets, Video Game Plus said it was notified by "our official Nintendo distributor."
However, though Nintendo did not give any direct answers to the news, Kotaku said that the company issued them the following statement, "We will aim for certain amiibo to always be available. These will be for our most popular characters like Mario and Link. Due to shelf space constraints, other figures likely will not return to the market once they have sold through their initial shipment."
Amiibo figures are toy figurines that allow players to use it with the New Nintendo 3DS and Wii U gaming platforms. Players can use the Wii U GamePad controller to interact with the some specific games. An Amiibo will help players to unlock a new feature, add a character, level-up, customise or get bonuses or special items in a game.
So players are now left with the 9 Amiibo figures:
Mario
Donkey Kong
Peach
Yoshi
Link
Samus
Kirby
Fox McCloud
Pikachu
Players can expect six more figures in December, they include Luigi, Zelda, Little Mac, Diddy Kong, Pit, and Captain Falcon. Apart from this, there will be 11 more figures being released in February 2015, GameInformer reported.