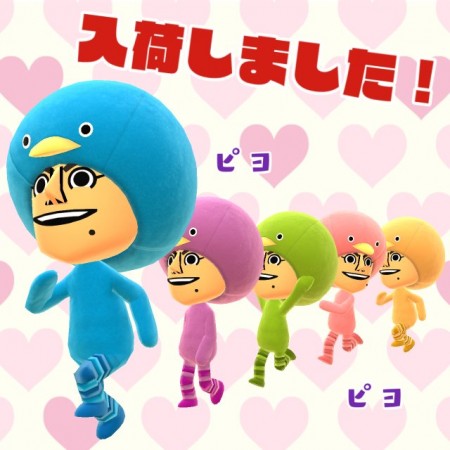 After launching it in Japan about a month ago, Nintendo has confirmed it will launch Miitomo in the U.S. and Europe at the end of this month. The hit social messaging app, which reportedly lets users do a lot more than just messaging, saw over 1 million downloads in Japan within three days of its launch.
Miitomo is Nintendo's first smartphone app and is available on Android Play Store as well as Apple AppStore. It requires users to create an avatar and gives them the freedom to customise its clothing, features as wells as voice. Messages displayed on the app will be read out to users in the voice they choose.
Users can also communicate with friends, take polls and share images with friends who can be added either in the app or by logging in via Facebook or Twitter, according to a video by Nintendo that introduces the app. The game also apparently asks users questions, which when answered are shared with the user's frirnds. Friends have the option to respond to the questions in their own way.
Miitomo also features a touch of augmented reality (AR), as users can pose with their avatars or make their avatars appear to be intereacting with everyday objects. The users have the option of saving images and uploading them to their social media accounts as well, according to the video.
Miitomo, interestingly, also has a casual gaming element to it, wherein users can participate in minigames. Users earn the users digital coins, which can be redeemed against new avatar clothes and other games, reports Stuff.
Nintendo is allowing users to pre-register, and those who do will be notified as the app becomes available in their countries. Based on the information available at Miitomo's website, there are no current plans of launching the app in India. Since the app needs to connect to My Nintendo servers, which cannot be accessed in India, it doesn't seem likely users in India will experience the app anytime soon.