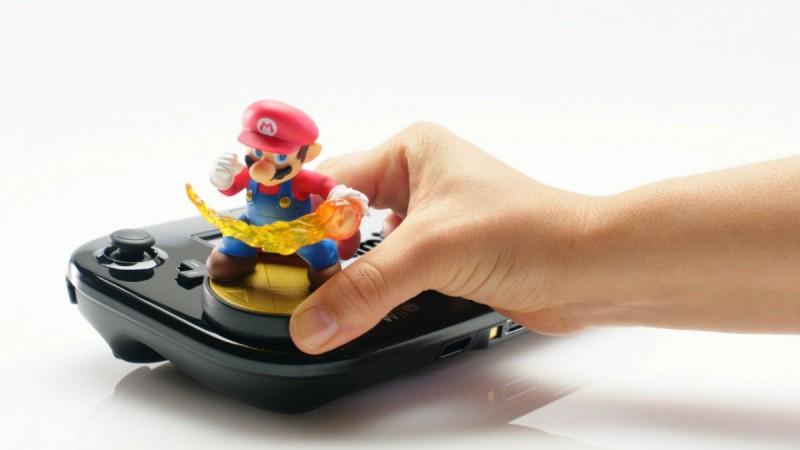 As the E3 2015 draws closer – the event to be held at Los Angeles from 16 -18 June, 2015 – fans have been brooding on probable game announcements that could happen at the annual gaming event.
We know that most of the new consoles are already out and there is no likelihood of any new hardware. Nevertheless, the event is likely to see some game announcements being made.
Let us look at some of the possible game announcements from Nintendo. The compnay had several successful titles in 2014 and now with the E3 coming nearer, what could it offer?
Possible Nintendo Game Announcements at E3 2015
We know from previous year's event that Nintendo will be giving a lot of time to showcase its flagship game for 2015, The Legend of Zelda Wii U.
Though this game was announced at E3 2014, the company has not revealed the game in detail. The game is likely to be rolled out during the holiday season; fans might get a full reveal of the game at the conference, reported iDigitalTimes.
(YouTube Courtesy: E3 2015)
The next game that could be a curtain raiser might be Super Mario Galaxy 3 or A New 3D Mario. We know that one of Nintendo's internal development studios, Software Development Group 2 is working on a new 3D Mario game. The same studio has previously been involved in the development of Galaxy 2 to 3D Land and 3D World.
However, we are not sure if Nintendo will have 3D Mario game or a Mario Galaxy game. Nintendo could also bring out a new game series too or it could just be another one in its Galaxy series. There has been no clarity on the platforms for these new games either - Nintendo 3DS or Wii U.
However, the company has been working on something and it is likely to make an announcement during E3 2015.
(YouTube Courtesy: Kekeekee)
Based on certain factors, we are able to deduce that Retro Studios that has previously developed Metroid Prime trilogy, could be working on a new Metroid Wii U.
Recently, the company was hiring people for an unannounced AAA title; it has said previously that Metroid series will continues both in 2D and 3D forms and Shigeru Miyamoto, the creative head had said that he would want Retro Studios to do the next Metroid game. So these points make us believe about the possibility of seeing a new Metroid game.
(YouTube Courtesy: Metroid Database)
On the speculation side, there could be a possibility of Pokemon Z after Pokemon X and Y and Pokemon Omega Ruby and Alpha Sapphire.
Kotaku has quoted Saturo Iwata, head of Nintendo as saying that Nintendo will continue to be a dedicated video game hardware system, with the code-name "NX" given to it.
"As proof that Nintendo maintains strong enthusiasm for the dedicated game system business, let me confirm that Nintendo is currently developing a dedicated game platform with a brand new concept under the development codename 'NX'," he said.
He added that more information on this will be revealed "next year" i.e. 2016 so we can expect Nintendo to reveal something more on this during E3 2015.
Nintendo has made a deal with DeNA, a Japanese online giant where the two will partner to release "gaming applications for smart devices," Kotaku reported.
So this E3, Nintendo fans can expect something more from the Japan-based game and hardware makers.