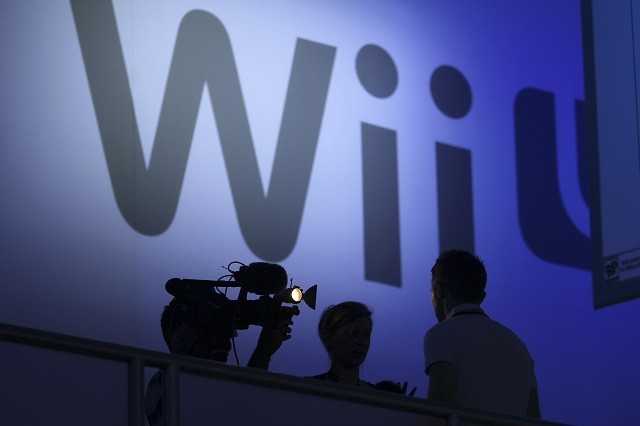 After a long lull on Nintendo consoles -- Wii U and Nintendo 3DS -- there is a rush for the consoles as some of the games that were recently released have done extremely well. And, what better time to buy a Wii U or a 3DS than Black Friday, when retailers are offering discounted pricing for handhelds and its games.
Games like Super Smash Bros. Wii U and Mario Kart 8 are finally giving the company some profit due to the Wii U sales as a result of the rising interest in them. In addition to this, GameFreak recently released Pokemon Omega Ruby and Alpha Sapphire for Nintendo 3DS. In the first three days of its release, Pokemon ORAS has sold more than three million copies in Japan and US.
According to a CNET report, between the periods of 21-23 November 2014 "Nintendo sold 490,000 physical and digital units of 'Super Smash Bros. Wii U' in the US", making it the "fastest-selling Wii U game ever in the US market."
If gamers still need reasons to buy a Wii U over a PS4 or Xbox One, TIME has given about 13 reasons to buy a Nintendo Wii U.
Below are the Best Black Friday Deals 2014 for Nintendo:
Best Buy
Nintendo 3DS XL and Mario Party: Island Tour costs $174.99
Wii U Disney Infinity 2.0 Toy Box Starter Pack costs $39.99
eShop fund cards is 15% off
Wii U Deluxe Set (32GB) Bundle with Super Mario 3D World, Nintendo Land, Super Smash Bros. for Wii U and Donkey Kong Country: Tropical Freeze will cost $359.97
Walmart
Skylanders Trap Team Wii U Starter Kit is offered at $37
3DS XL New Super Mario Bros 2 Limited Edition, with preinstalled game is offered at $149.96
GameStop
Skylanders Limited Edition Eon's Elite being offered at $24.99
Nintendo portable 3DS XL, Retro NES Edition being offered at $199.99
32GB Wii U Super Mario 3D World Bundle being offered at $299.99
LEGO Marvel Super Heroes for $19.99, Just Dance 2015 for $24.99 and Sonic Boom for $39.99
Target
Nintendo portable 2DS System with Yoshi's New Island being offered at $99
Super Smash Bros. for Wii U at $59.99 and buyers will get $15 gift card with purchase
Mario Kart 8 to cost 59.99 and buyers will get $15 gift card with purchase
Mario Kart 7 will be on a 50% off
Super Mario 3D Land is being offered at $15
[IBTimes]