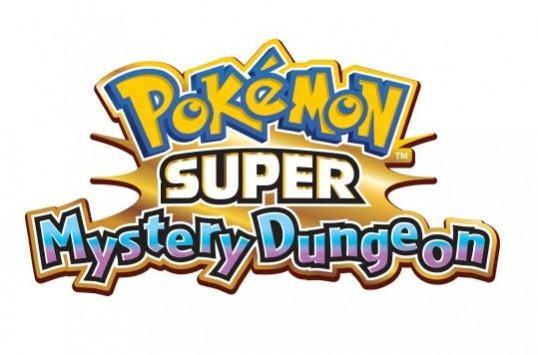 Pokemon fans have been anticipating a new Pokemon game for some time, since there have been no major game releases on the series. Rumours have previously suggested that there could be possibility of a new Pokemon Z game.
But such anticipation has not stopped Nintendo and The Pokemon Company from announcing a new game - Pokemon Super Mystery Dungeon for Nintendo 3DS, said a press release in Business Wire.
The Pokemon Compnay and Nintendo had released Pokemon Mystery Dungeon as a spin-off from the main Pokemon series in 17 November 2005. There were more than 13 million units of the game that were sold globally, the statement noted. So this new game will perhaps be a continuation of the series.
"Players can look forward to even greater, randomly created dungeons that change each time they enter. In Pokemon Super Mystery Dungeon, players will battle alongside Legendary and Mythical Pokemon to save the world in a sweeping tale of adventure and mystery," it noted.
This will mean that players can expect some surprises as they enter the dungeons. They will also be getting some of the Legendary and Mythical Pokemon from the main series.
The statement also noted that Pokemon Super Mystery Dungeon will have its North America release in winter 2015.