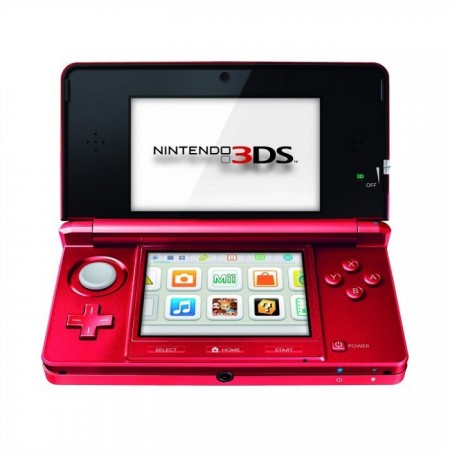 The community at GBATemp has spelled out directions for removing the region based locking of Nintendo 3DS, without having to modify the hardware of the handheld gaming device.
GBATemp ran a thread on its forums called "Region Free Cart Loading with EmuNAND No flashcards" that involves the process of editing hex values of some of the files. It has since been reported that users who were able to unlock the systems have been limited. Also, it describes the hacking process for 3DS software versions between 4.1 - 4.5, when the current firmware that was last released in December 2012 was version 7.1.0-14U.
Users who want to undertake this will require a compatible DS flashcard, in order to carry out the instructions described on the GBATemp thread. However, this hack will not enable piracy on the 3DS, reported GameSpot. The hack will only support cartridges and not ROMS.
There is also a requirement of technical knowledge to undertake this hack and hence it has been advised that only confident users should start the process.
Reports stated that while this was successful for some users, others were not able to get any success. While some users said they were able to download game patch, others said their eShop was region locked. Without the patch many were not able to play Monster Hunter 4.
Region locking blocks users from importing gaming tiles from other regions. For e.g. Monster Hunter 4 has been available in Japan, but it's not yet released in U.S. and Europe. 3DS was the first of Nintendo devices to impose region locking.