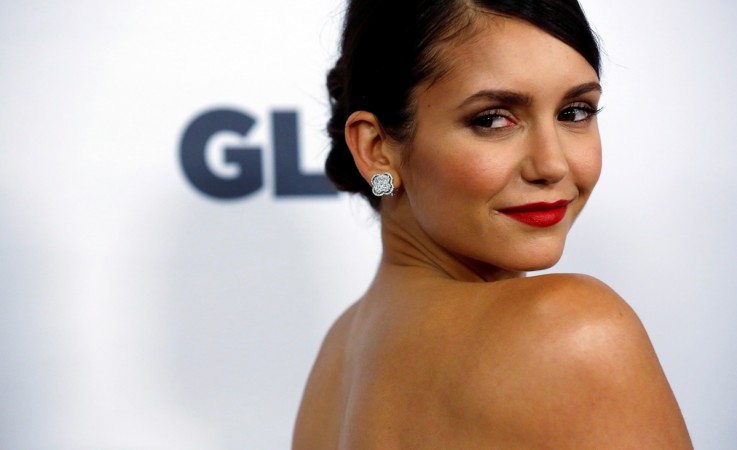 Nina Dobrev on Thursday put an end to speculation on whether she will return to The Vampire Diaries by confirming that she will be a part of the final season.
Also read: Is romance brewing between Goblin lead actors Gong Yoo and Kim Go Eun?
Taking to her Instagram page, Dobrev, who played Elena for six seasons, shared the photograph of her script for episode 16 titled I Was Feeling Epic. "I know it's Thursday, but this is not a TBT. #BackOnSet #TVDForever," she captioned the photograph. The episode will be directed by Julie Plec.
When Dobrev decided to quit the show post Season 6, the writers decided against killing off Elena. Instead, Season 6 villain Kai put Elena in a magic-induced sleep and linked her life to Bonnie's in such a way that Elena will only wake up after Bonnie died. This left the space open to bring Elena back into the story and wrap up her storyline when the show came to an end.
Shortly after Dobrev quit, Plec revealed that the actress had given her word to return for the finale, which will air in March.
"Not to put too much pressure on anything Nina Dobrev..but a promise was made," Plec said at the San Diego Comic-Con. "An emotional promise that I'd like to see come to life. You heard it here…there's been friendship promises made, and now we'll see if we can deliver on them."
It remains to be seen what's in store for the character, but chances are the finale will feature a happy reunion between Ian Somerhalder's Damon and Dobrev's Elena.
As for Bonnie, it is not known if she will die. But Bonnie walking around with a vial of vampire blood has given fans hope that she will die and then turn into a vampire in the finale.
The Vampire Diaries airs Fridays on the CW.