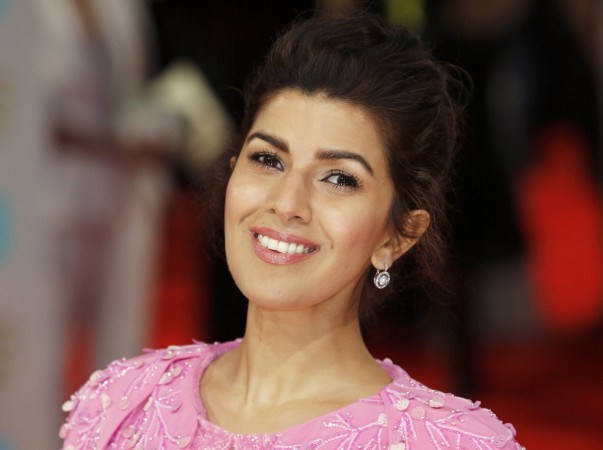 Bollywood actress Nimrat Kaur, who has won hearts with her acting skills in films like "The Lunchbox" and "Airlift," recently kicked up fan frenzy with her bikini photos. The diva is currently having a great time in Canada, where she is shooting for M Night Shyamalan's "Wayward Pines."
Nimrat, in the photos, took a dip in ice cold water and looked hot in a black bikini. The actress herself shared the pictures with hashtag "#craziestdayofmylife" and expressed her joy in the captions. "As quoted by my trusted companion, @madssees this morning, Mark Twain said that the only regrets we have are the things we don't do. I did something I'd never have dreamt of...an impromptu swim in ice cold water in the middle of nowhere. Don't know what came over me, but it can only be good. Now I know what blood flow to the limbs and the head feels like !! ❄️ #craziestdayofmylife #noregrets," Nimrat wrote.
While talking to a web portal, the actress, who is enjoying her stay in Vancouver, revealed why she is not an indoor person at all. "I have been hiking in and around Vancouver. It's such a beautiful place! I love the country and it's been a really fun trip so far. Everyday, I'd just get out and try to explore a new place and meet new people. Here in Vancouver, I also took a six-day road trip from Vancouver to California and it was a 3000 kilometer trip via Oregon," Indiatimes quoted Nimrat as saying.
"Ever since I have been here, I have become a local. I have made so many friends and now ,it feels like a home away from home. I feel like I belong here. I'm terribly restless. When I am not shooting, I have to go out and do something. I can't stay inside," she added. Apart from her hot bikini pictures, Nimrat has shared several other photos of her trying out a few adventurous things.
Take a look at the pictures here: