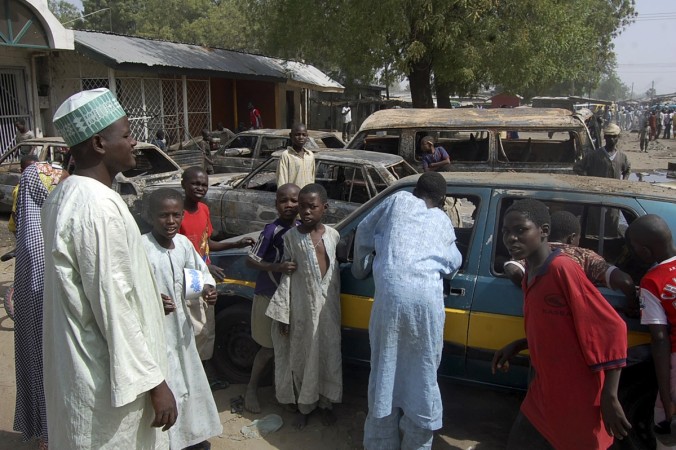 At least 15 people were killed when a female suicide bomber blew herself up during a Sunday worship gathering at a crowded evangelical Christian church in Yobe State.
BBC Africa reported that the female suicide bomber entered the church in the city of Potiskum in Yobe state during the afternoon Sunday prayer.
The extremist Islamist group had massacred over 200 people at various places in northeastern Nigeria in a wave of killings during the ongoing holy month of Ramadan last week.
According to The Australian, local security forces have been deployed around the Redeemed Christian Church of God in Potiskum, following the Boko Haram suicide attack.
A worshipper told journalists that the blast took place in the women's section during the worship.
"People were just going to the church when the bomber entered, otherwise the casualty figure would have been higher," Red Cross official Hassan Alhaji Muhammad, who visited the scene of the blast on the outskirts of Potiskum, told Reuters.