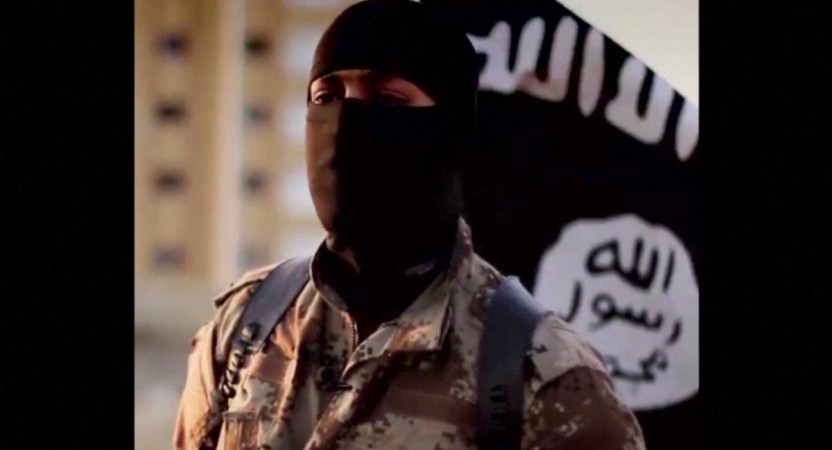 An investigative report has found that the son of a retired Supreme Court Judge in Nigeria has allegedly fled the country along with his wives and children to join the Islamic State militants in Syria.
According to a US-based news portal, the son of former Chief Justice of Nigeria (CJN), Muhammadu Lawal Uwais left the country along with two of his wives and children recently to fight along with the Isis in Syria.
The investigative report by The Will Nigeria, which is published from San Francisco claimed that Judge Uwais' son [name withheld] is currently being investigated by the intelligence agencies as to how he got radicalised and how he was recruited by the Isis jihadists.
The report claimed that the Nigerian intelligence officials were informed of the Isis recruit by the Saudi sources.
Chief Justice Uwais, who served as the country's top judge from 1995-2006, besides being the chairman of Nigeria's Electoral Laws Board in 2007, has been informed about the development. Local news sources report that the former chief justice neither confirmed nor denied the report.
Meanwhile, the development comes amid concerns raised by the Nigerian government recently that Isis might be recruiting youths from affluent families.
Mike Omeri, Coordinator of the National Information Centre, back in February had claimed that Isis is targeting Nigerian students from rich and affluent families.