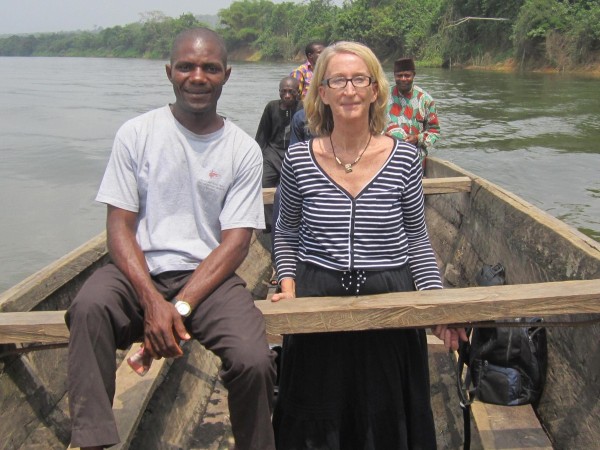 A 70-year old American woman working as a Christian missionary in Nigeria has been abducted from a school in an area that has a small presence of radical Boko Haram militants.
The First Free Methodist Church said in a statement on its website that Phyllis Sortor was kidnapped from the Hope Academy compound in Emiworo, Kogi state.
"Early this morning we received a report that Rev. Phyllis Sortor, our missionary in Nigeria, was abducted from the Hope Academy compound in Emiworo, Kogi State, Nigeria by several persons," the church said.
The Seattle missionary, described by friends as courageous and passionate person, was to return to US to speak at an event in central Washington city to raise funds for building schools in Nigeria.
The gunmen "came into the school premises shooting sporadically to scare away people before taking (Phyllis Sortor) away into the bush", Kogi state police spokesman Sola Collins Adebayo told AFP.
Sortor has previously worked on projects aimed at getting wheelchairs for polio victims and building schools.
While she might have been kidnapped by one of the armed criminal gangs in the region, there are also fears being raised that Boko Haram fighters, who have a small presence in Central Kogi state, might be behind the abduction, according to security sources.
The US Embassy in Nigeria has been notified, and the State Department and the FBI are working with local authorities to find and rescue her.