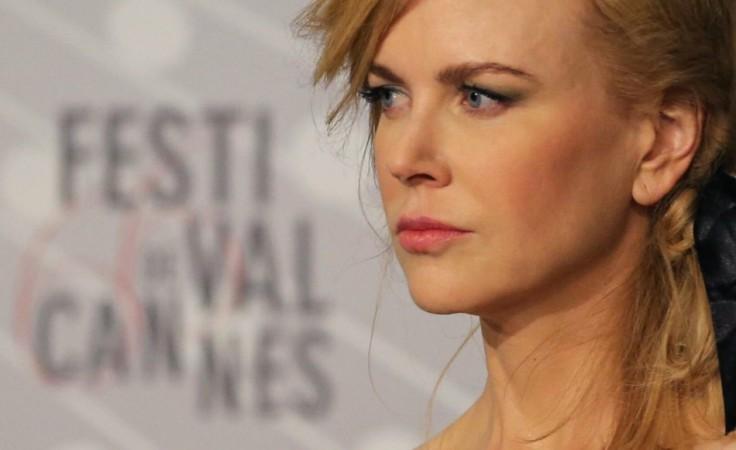 Oscar-winning actress Nicole Kidman's father, Antony Kidman died in Singapore on Friday. The exact cause of the death is still not known but reports said that he died of a suspected heart attack.
According to a report by The Straits Times, Dr Antony Kidman collapsed at The Tanglin Club's Wheelhouse restaurant after his morning workout. A doctor present at the club tried to resuscitate him but in vain.
Singapore Civil Defence Force spokesman told the daily that it received request for medical help at 5 Stevens Road at around 8.10am local time on Friday. Antony was rushed to Tan Tock Seng Hospital (TTSH) but was pronounced dead at 9.54am. Police added that they are investigating the unnatural death. In Singapore, deaths due to falls or accidents are often referred to as unnatural death.
Nicole's publicist, Wendy Day told Daily Mail Australia that "The family is in shock and is grieving...I think that some time and privacy is needed to deal with this shock and tragedy."
The actress' publicist in the U.S., Leslee Dart also confirmed the death of Antony.
"Nicole and her family are in shock by the sudden death of her father. She appreciates the outpouring of support and kindly requests privacy during this very difficult time. Thank you," said Dart in a statement obtained by Daily Mail.
Antony, who was a clinic psychologist at the University of Technology, Sydney, was in Singapore to visit his daughter, Antonia.
"It is with great sadness that we learn of Dr Tony Kidman's sudden passing. During his 43 years at the University of Technology, Sydney, Tony has contributed greatly – as a colleague, as a researcher, and as a health practitioner," UTS Vice Chancellor Attila Brungs said in a statement. "Tony will be missed by all at UTS. Our thoughts are with his family at this time."
Meanwhile, Nicole is said to be devastated by the sudden demise of her father and her husband Keith Urban has cancelled his scheduled show in Washington on 13 September and flown home to be by her side, according to US Weekly.
"Nicole is beside herself," the insider told US Weekly. "Keith vowed to be with her as long as he needs to during this horrible time and he is supporting his wife to the fullest. She is beyond devastated and in total shock."
The source added that the couple is planning to fly to Australia for the funeral service.