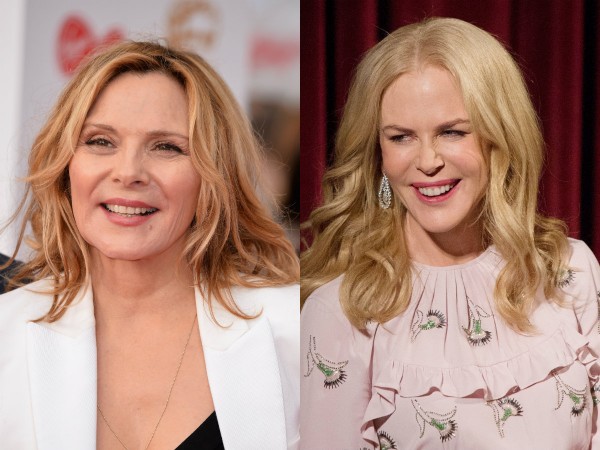 Sex and the City 3 has been caught in controversies for some weeks now. After the news broke out that the hit series will not have the third instalment, it was revealed that all is not good between the lead cast members of the movie.
Samantha Jones actress Kim Cattrall came out in the open to confess that she no longer wants to be associated with the project and gave out many revelations about Sarah Jessica Parker and other cast members. Following the revelations, rumours have been doing the rounds that SJP might go ahead with the project by either killing off Samantha's character or find a replacement.
Also read: Kim Cattrall breaks silence on Sex and the City 3
The new rumour seems to suggest that Parker is sticking on with Samantha's character and has found a replacement for Cattrall. If the bird is to be believed, the producers are looking at Aquaman star Nicole Kidman to play Samantha Jones.
According to Star Magazine, the makers of the HBO show turned movie feel the Big Little Lies star would be "ideal" for the role. The magazine claims, "They were floating a few names around and unanimously agreed that Nicole would be ideal."
An insider also claims, "She loves Sarah [Jessica Parker] so she'd definitely fit in with the cast. Nothing has been signed yet, but producers have every intention of getting Nicole, and if her schedule allows it, she would say yes in a New York minute!"
It would be interesting to see Kidman play the sassy Samantha Jones in the Sex and the City. But unfortunately, it is not happening. No matter how many rumours do the rounds, Parker herself confirmed in an interview to Extra that the project has been shelved.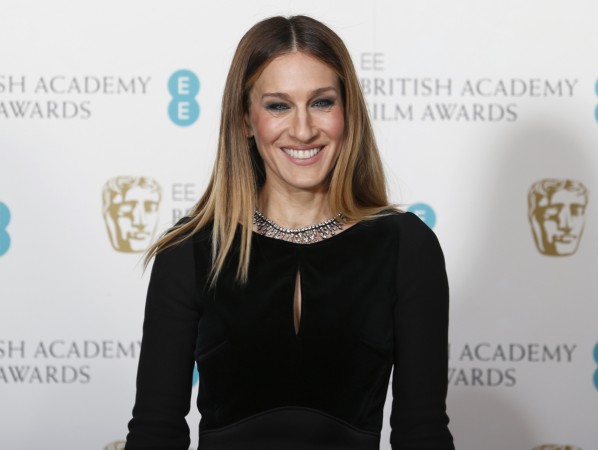 "It's over... we're not doing it," she confirmed adding, "I'm disappointed. We had this beautiful, funny, heartbreaking, joyful, very relatable script and story. It's not just disappointing that we don't get to tell the story and have that experience, but more so for that audience that has been so vocal in wanting another movie."