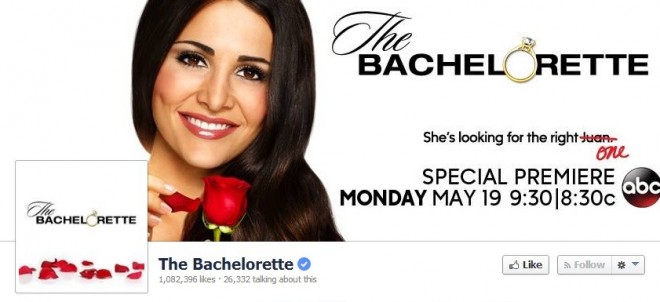 The possibility of Nick Viall, and not Josh Murray, being the winner of "The Bachelorette" has been raised after a new report suggested that the video of Viall talking about being dumped could have been staged.
Reality Steve, who has had a good track record of reporting the winners of the dating reality show, was the first to declare that Murray will get the final rose from Andi Dorfman.
But a new Celeb Dirty Laundry report has raised doubts on season 10's winner, believing that a video of Viall complaining about Dorfman dumping him was sent to Reality Steve to derail him.
The video shows Viall on a flight to Milwaukee venting to a family member his frustration over Dorfman choosing Murray. Viall even has some trash talk reserved for Murray.
"Yeah, like, Josh won't say sh*t. Like, he'll do whatever she wants. He's not that … he didn't open up, he just kinda…he just eats, sleeps, and sh*ts and like, has a bad temper, and…you know, and … I mean, he's really competitive yeah…he's super emotional, he's really insecure…oh and he's incredibly set in his ways." Viall is heard saying in the video.
The entire conversation was recorded by a passenger and sent to Reality Steve, who posted the video on his blog.
In last week's episode, Dorfman narrowed down her final two contestants to Viall and Murray after elimination of Chris Soules. The upcoming episode will see all the eliminated contestants reappearing on the show for a "Men Tell All" special.
The episode will also feature the answers to the lie detector tests some of the contestants took during one of their dates with Dorfman.
The promo for the upcoming episode indicates that Dorfman will have a tough time as she is put on the hot seat by Marquel, Soules and Marcus.
While Marquel confronts Dorfman on why he never got a one-on-one date with her, and accuses her of being too shy to kiss him, Marcus, who was eliminated after the hometown dates, will question Dorfman on what went wrong in their relationship.
Soules, the farmer from Iowa who is expected to be the next Bachelor, will be "looking for answers from Andi about what went wrong with their relationship," according to the promo.
Episode 10 of "The Bachelorette" will air on ABC on July 21 at 8 p.m. EDT, and the finale of season 10 of "The Bachelorette" will air on July 28.