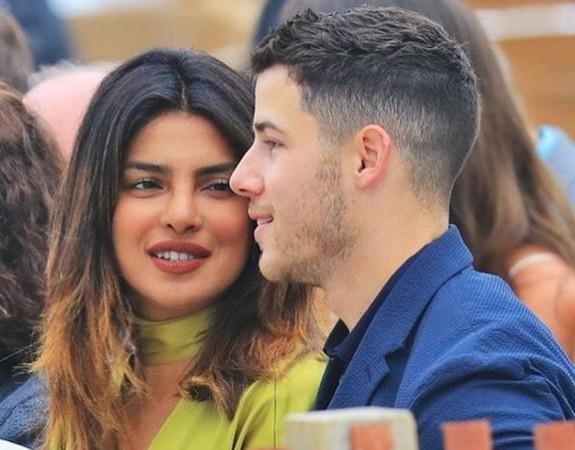 Priyanka Chopra and Nick Jonas are officially engaged now and are likely to tie the knot soon. The couple announced their liaison on Instagram with an adorable picture followed by equally sweet captions. While Nick has finally found his soul mate in Priyanka, the American singer had a long list of affairs in the past.
Before dating Priyanka, Nick had been in a relationship with many celebrities in the West. However, none of those affairs lasted for long. According to reports, Nick's first most-talked-about affair happened when he was just 14-years-old.
Here is a list of some of Nick's headline-grabbing relationships from the past along with a list of his reported ex-girlfriends.
1) Nick Jonas and Miley Cyrus' affair had begun when he was 14-years-old. Their romance had created a lot of buzz in media but like most other teenage relationships, it had ended soon. However, even now some people on social media are talking about their dating period.
2) Nick had also dated Selena Gomez. After his breakup with Miley, he found love in Selena. However, even this did not last long, and the two parted ways in 2008.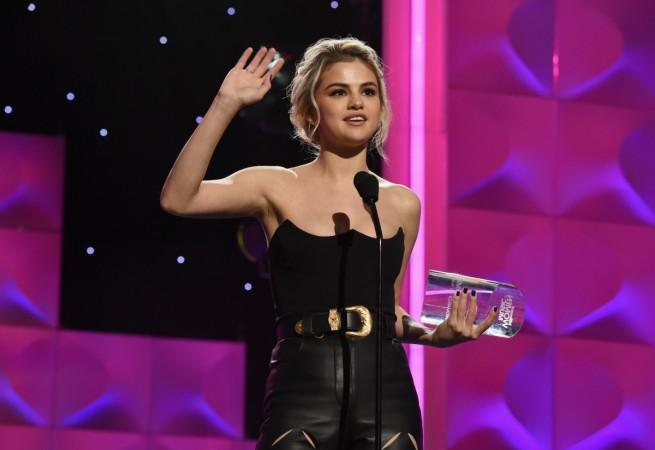 3) A year later, reports had started coming in about his affair with Lily Collins. Eventually, Nick had reportedly admitted that he went on a few dates with Lily, but denied being in a relationship with her.
4) Nick and Priyanka's age difference of 10 years is a big topic for many to talk about, but this is not the first time that he dated someone older than him. An 18-year-old Nick was having an affair with Delta Goodrem, who was 10 years older than him.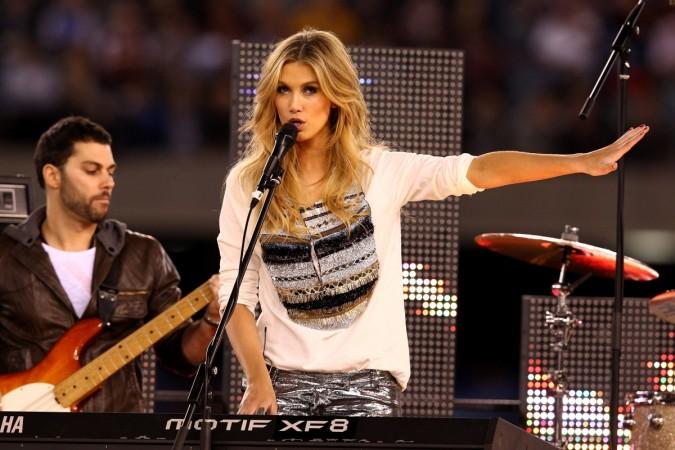 5) While the American pop singer is now set to marry former Miss World Priyanka, he had also dated 2012 Miss Universe Olivia Culpo. They had started dating each other in 2013, but it only lasted two years.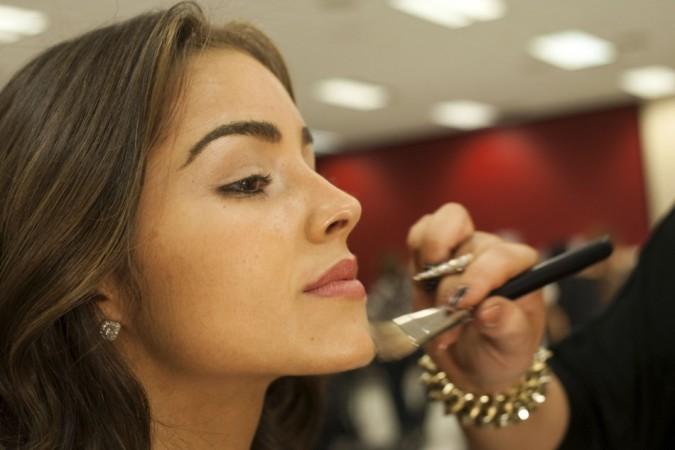 6) After parting ways with Olivia, Nick was linked with Kendall Jenner in 2015. However, this never turned into a big thing, as he reportedly did not get along well with Kendall.
7) If dating women 10 years older than him appears shocking to some people, it is to be mentioned that Nick had an affair with Kate Hudson as well, who is 14 years older than him. Post their split, Nick had made some pleasant remarks about her as well, saying they had shared a beautiful connection.