In what was supposed to be a publicity stunt for his upcoming album "White People Party Music", Nick Cannon stirred up racism controversy, by posting photos and videos of himself in whiteface on social networking platform Instagram.
"It's official... I'm White!!! #WHITEPEOPLEPARTYMUSIC #Wppm in stores April 1st!!!!!!Dude Go Get It!!!Join The Party!!!! #GoodCredit #DogKissing #BeerPong #FarmersMarkets #FistPumping #CreamCheeseEating #RacialDraft "Bro I got drafted!!" wrote Cannon, alongside a photo on Instagram.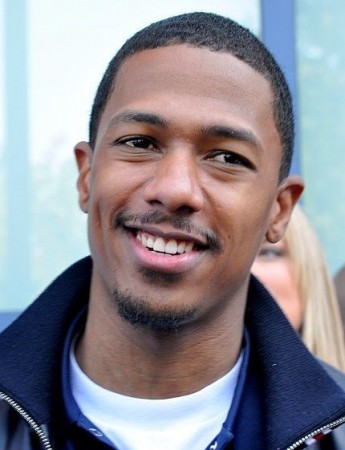 The "America's Got Talent" host, and husband of singer Mariah Carey, has now been labeled "racist" and received lots of flak for the post and the photos, which were supposed to be done for the promotion of "White People Party Music" which is scheduled to hit the stores on 1 April.
Here are some feedbacks by Instagram users on the photos:
"I would hate to be famous for this type of behavior. You should have just stayed Mr. Mariah Carey," - julies_ig_
"Hilarious! we were all waiting for this genius move. :) Let's all see the humor in this and quit making it a racial issue. #getoveryourself," - dino625
"This is not funny and this "idea" beyond stupid and offensive.*sigh* I weep for the future..." - t_bri_theartist
"Lowest form of being funny making fun of race once again," - mitchel50
"He has to get publicity by acting white. I'm so mad," - em_ily420
"Wow get a f****** life. This isn't comedy it's you being out of ideas to make people pay attention to you and your downhill ass career. I'm not saying this because he is pretending to be white, but simply the fact that it's f****** stupid regardless. Atleast white chicks and Tropic thunder were funny," - kayybeezee
"I love it!! What's the difference when the rest of the world "mocks" African Americans?? Pure genius @nickcannon rough up some feathers hahaha," - breezybabi83