The National Investigation Agency (NIA) has summoned Auqib Javeed, a Kashmiri journalist working with a local daily 'The Kashmir Observer' regarding an interview he conducted of separatist leader and Dukhtaran-e-Milat Chief, Asiya Andrabi.
Andrabi was arrested by the NIA along with two colleagues a few days ago for 'inciting war against the Indian state and hate speeches.'
Auqib's interview of Andrabi appeared in a supplement, Kashmir Ink of the Srinagar daily, The Greater Kashmir. Andrabi, at the time of the interview, had been released after having been jailed for 10 months.
The NIA served a notice to Auqib, which mentioned him being aware of the circumstances of the Andrabi case and that he has to attend the hearing in Delhi.
The Srinagar based journalist and his family are said to be in shock after being summoned by the NIA. Auqib had been called by a local police station in Lal Chowk, Srinagar where he met an NIA official who asked him to report to Delhi immediately.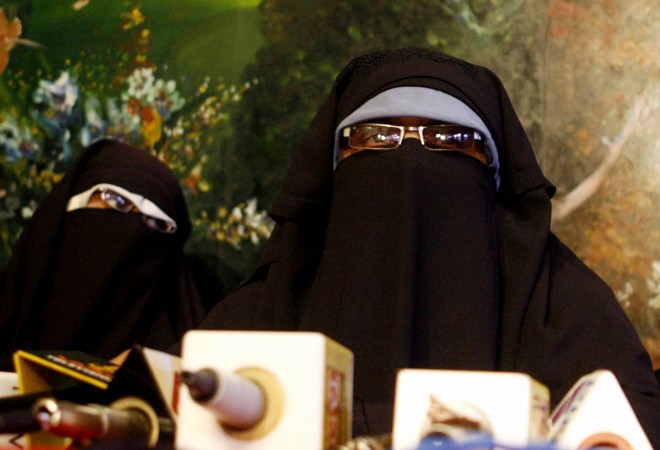 The NIA notice read:
It appears you are acquainted with the circumstances of the case which is under investigation by the Superintendent of Police NIA New Delhi under chapter XII code of criminal procedure, you are therefore requested to attend before the undersigned at NIA headquarters on 15 July for the purpose of your examination relating to the case."
Auqib is the second Kashmiri journalist who has been summoned by the NIA.
In September 2017, NIA arrested a photojournalist, Kamran Yousuf who was alleged to have been involved in stone pelting incidents, issuing protest calendars and 'waging a war against Indian state.' Kamran was released on bail on March 14, 2018. His arrest was condemned by the Press Council of India and Kashmir Editors Guild.
The NIA has conducted multiple raids in the Kashmir valley in the past years in a bid to unearth the potential sources and funding of 'terror activities'. Senior separatist leaders, Nayeem Khan and Shabir Shah, among many others, have been arrested by the investigating agency for allegedly fund sourcing stone pelting in the valley.