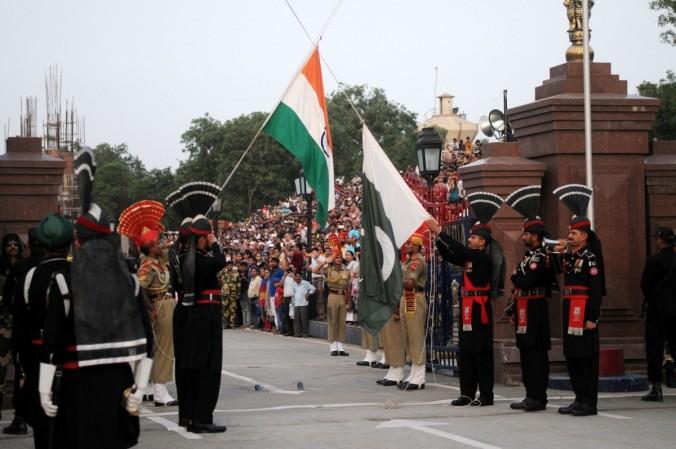 The National Investigation Agency (NIA) investigation into the barter trade between India and Pakistan at the Line of Control (LoC) is almost finalised. The agency has reportedly decided to recommend to the Central government to end the trade.
NIA sources said the LoC barter trade with Pakistan is being misused and many traders are involved in funding terror activities in Jammu and Kashmir, according to Times of India reports.
Key NIA officials have reportedly said the LoC barter trade of 21 items, which happens from Salamabad and Chakkan Da Bagh trade facilitation centres (TFCs), began as part of confidence-building measures (CBMs) between India and Pakistan.
However, the agency stated that the trade is not serving its actual purpose now.
India and Pakistan had signed an agreement in 2008 to initiate a complete duty-free trade of the produce of Jammu and Kashmir and Pakistan-occupied Kashmir on barter basis from the two TFCs as part of CBMs.
The NIA source told TOI there are large-scale discrepancies in the invoicing of certain products such as California almonds, shawls and pulses.
The manipulation of invoices is affecting the business of other traders in Jammu and Kashmir.
Several traders utilising the LoC barter trade are reportedly funding extremists in the troubled state.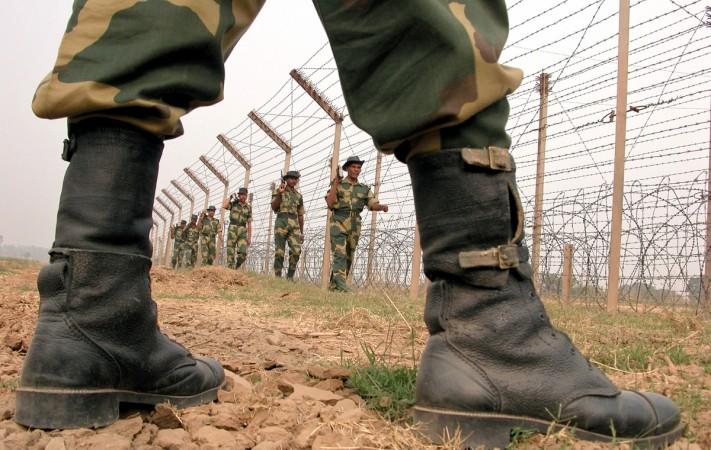 "The trade is proving to be more harmful for India rather than having any confidence-building measures. Pakistan is not obeying the agreement and traders on both sides are assisting mafia and terrorists in waging war against India. We will strongly recommend that the government end the barter trade. There is no need for it at all unless proper checks and balances are in place," a senior NIA officer said.
The anti-terror probe agency has analysed lakhs of documents related to trade done by 300 registered traders and based its conclusions on the irregularities over the past seven months. The NIA is now preparing a report which will be presented to the Central government.