Just a few hours after the National Green Tribunal (NGT) on Saturday asked the he Delhi government to go-ahead and implement the odd-even scheme for the next five days in the city, the state government has called off the scheme.
NGT bars Delhi govt's odd-even scheme, slams Kejriwal for inaction since a year
The NGT wanted exemptions for two-wheelers, government vehicles and women drivers to be removed.
However, the Delhi Transport Minister Kailash Gahlot the scheme will burden the public transport.
"If 30 lakh two-wheelers are off the road, Delhi's public transport system cannot accommodate the surge," said Gahlot.
Meanwhile, the Arvind Kejriwal government has said that it will reapproach the NGT with a fresh proposal on Monday.
The NGT on Friday had barred the Delhi government from implementing the odd-even scheme in the capital and even asked the state government to prove its efficacy.
But on Saturday, it gave a green signal to the government.
NGT slams Delhi government
Taking serious cognisance of the Delhi smog, which has made breathing impossible in the state and the National Capital Region, it slammed the government for acting late on the worsening pollution levels and not applying the odd-even rule earlier.
"Why wasn't this implemented when the air quality index had become bad?" the NGT said.
It even asked why the Delhi government why it has not gone ahead with sprinkling water on the city to combat the toxic smog, which has triggered a pollution emergency.
"Do not test our patience. When statistics indicate that rains lead to a fall in pollution levels, why did you take time to spray water? You're only taking the decision after the tribunal directed you to," the NGT was quoted as saying by DNA.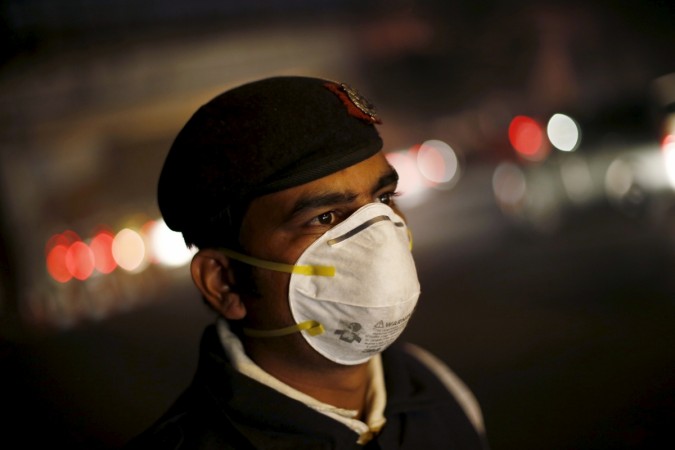 However, the NGT also hopes that the odd-even scheme would not affect the commuters.
"Citizens should not be affected by it and no inconvenience should be caused," the bench headed by Justice Swatantra Kumar observed.