The National Green Tribunal on Wednesday banned the chanting of mantras at the Amarnath temple in Jammu and Kashmir, one of the most eminent Shiva shrines in India.
Slew of directions issued
The NGT has also prohibited the ringing of bells at the Hindu shrine.
The panel issued directions and has asked the Amarnath Shrine Board to implement the rules as soon as possible.
The green body's observation comes a few days after it had condemned the Amarnath Shrine Board for not providing proper infrastructural facilities to the pilgrims travelling to the cave shrine.
The NGT bench headed by chairperson Justice Swatanter Kumar also directed that henceforth devotes will have to submit their mobile phones and belongings at the last check post.
Keeping in mind its earlier criticism on the lack of facilities for the devotees, the tribunal has also suggested the administration taking care of the shrine, to build a separate room where people could deposit their belongings.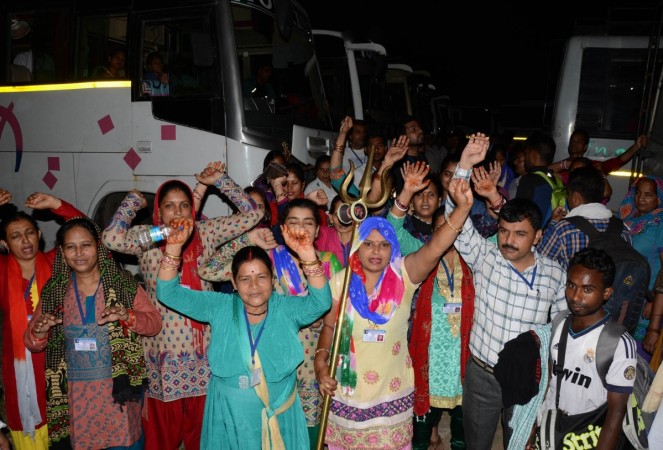 Besides prohibiting the chanting of 'Jaykars' at the shrine, the panel has also said that after the last check post pilgrims will have to walk in a single queue of people towards the cave.
This is not the first time that the tribunal has taken cognisance of the shrine which is located at an altitude of 3,888 metre in the Himalayas and witnesses an annual footfall of over 2 lakh pilgrims in a span of 40 days every year.
Earlier in November it had proposed that the area around the Amarnath Shrine cave should be declared a "silence zone" in order to prevent avalanches.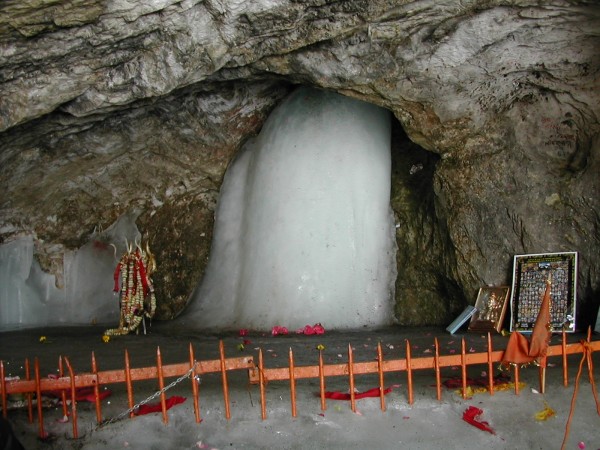 It had also asked devotees to refrain throwing food offerings and coconuts near and inside the cave and deploying security personnel inside the shrine to manage the crowd.