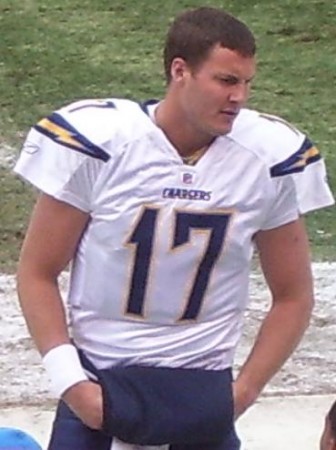 There might not be many reasons for National Football League (NFL) teams who finished bottom in the previous season to be proud of, but when it comes to NFL drafts, they should be considered lucky as they get a chance to pick first during the drafts.
With the NFL 2015 draft scheduled to take place on Thursday, 30 April, it is the Tampa Bay Buccaneers, who will get a first-hand opportunity to choose a player and in all probability, quarter-back (QB) Jameis Winston could be their chosen one, as they are in need of a quality QB, who could play an important role next season.
But, picking the talented QB could land them in trouble as the player has had some off-field problems. He is also the 2014 Heisman Trophy winner as well.
After a disappointing season, the Tennessee Titans are eager to build a great team and they might go for some college players in the draft, as they have been scheduled to pick second.
Apart from Winston, Marcus Mariota from Oregon is another quarter back, who won the 2014 Heisman Trophy and might be picked by the Titans for the second overall draft. Though, some experts feel he might not be a perfect pick for Titans' offence, but it would be silly to turn a blind eye on such talent.
Sometimes teams need to change their dynamics to fit in a player, who could really be huge and help their team in the new season.
But, things have got interesting with speculations over San Diego Chargers' quarterback Philip Rivers. One cannot rule out Chargers to trade quarterback Rivers to the Titans, though it might just be a rumour as of now.
And if we go as per the comments of former NFL player, LaDainian Tomlinson, things are not great between his team and Rivers.
"You never want to trade your franchise quarterback," Tomlinson told NFL official website. "However, in this situation, they might have no choice but to do so. Because I don't know if Philip [Rivers] wants to be there anymore. I think he has lost confidence in the organization."