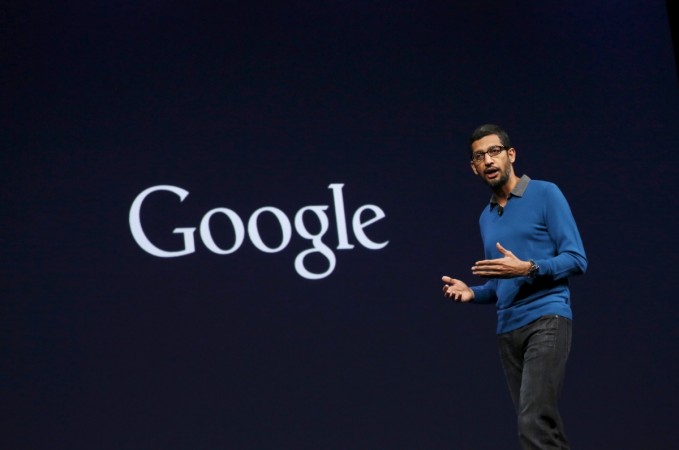 Google's Nexus smartphones and tablets have always carried an unadulterated version of Android. While it offered a bloatware-free experience, it also stood for the bare minimum the Android OS was capable off. Google CEO Sundar Pichai has now announced that the company will "thoughtfully add more features" to future Nexus devices.
Pichai made the announcement at the Code Conference on Wednesday where he told guests the company would be more "opiniated" with regard to the OS' design. The smartphones and tablets will continue to be made by third-party manufacturers.
This development could add more credence to the rumour that claimed Google was essentially turning partnered device-makers into contractors. Apparently, the engineers at Google design the hardware and the software and the device-makers are only involved in the production of the smartphone or tablet, the Information reported.
Much like how Apple designs its devices from the ground up, Google could possibly be exploring the option of designing its hardware as well.
At the Code Conference Pichai also addressed concerns over security and privacy, especially with regard to the voice command history that the Google Home smart speaker will create with use. According to Pichai, users can choose not to share the list of voice commands with Google.
Pichai, who took over as Google's chief executive in August 2015, is reported to have received a $100.5 million salary in 2015. The Business Insider report cited a regulatory filing by Google to say Pichai was paid a salary of $652,500, "other" compensation to the tune of $22,935, and $99.8 million worth of restricted stock.
Pichai's talk at Code Conference can be viewed here: