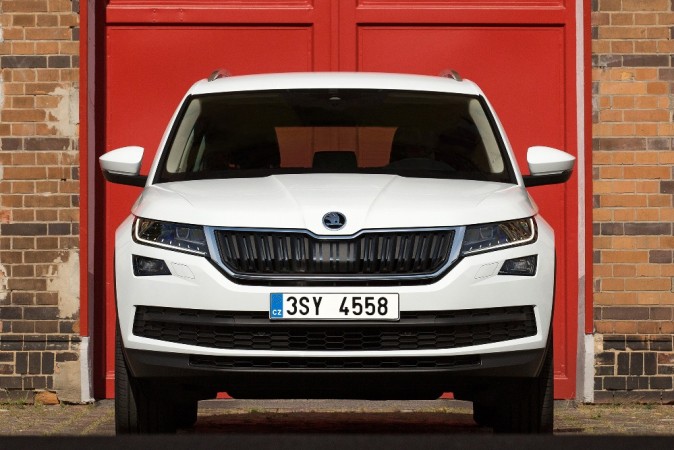 Czech automobile-manufacturer Skoda unveiled its first full size SUV, the Kodiaq at the Paris Motor Show in September. The SUV features an unmistakable Skoda design with sharp body panel and crisp cuts. Reports indicate Skoda's cross over model, the Yeti is also getting an update in line with the Kodiaq SUV.
The new Yeti in its concept form is expected mid-2017 and production version likely in 2018. "There was an aspect to the Kodiaq brief that meant we needed to keep in mind that it is a car that is opening the door to a very attractive SUV world. So, of course, it can influence how other SUVs might look," Autocar quoted Skoda design chief, Jozef Kaban as saying. The publication also claims styling of the all-new next-gen Skoda Yeti has already been signed off by Kaban.
The new Yeti is expected to be employed on VW Group's MQB platform for cost saving and it will open door to access the newest generation of engines and technology. In terms of design, the new Yeti will feature the crisp body lines influenced by Czech cubism and the tradition of Bohemian crystal art. Precise and sharp-edged body panels and creases will be similar to the current-generation cars of Skoda. The upright rear will make way for a more rakish design, and the makeover is expected to bring about significant change from the current Yeti in terms of looks.
For the international market, the new Yeti is expected with a 1.0-litre three-cylinder turbo petrol engine as well as 1.6-litre and 2.0-litre diesel engines. For India, Skoda likely to stick with the current diesel engine.