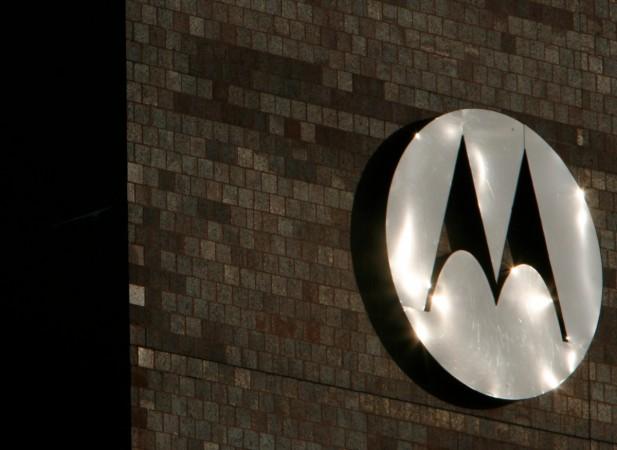 At a time when the recent Motorola Moto G4 and the Moto G4 Plus are still yet to receive Google's more recent Android 7.0(Nougat) operating system as a firmware update, rumours regarding the successors to these phones — the Moto G5 and Moto G5 Plus — have already started doing the rounds. According to these reports, both the purported next-gen smartphones would be released in early 2017.
The key technical specifications said to be offered by the yet-to-be-released Moto G5 and Moto G5 Plus have also surfaced, revealing that the phones would feature the following key hardware and software aspects:
Motorola Moto G5
5.5-inch full HD display
Android 7.1 operating platform
13 MP rear camera
5 MP front snapper
16 GB internal storage
Battery said to offer a day's worth of backup time, along with Quick Charge ability
Motorola Moto G5 Plus
5.5-inch full HD sc6reen
Android 7.1
Octa-core SoC
16 MP primary camera
5 MP front snapper
16/32 GB internal storage
Battery claimed to offer backup worth an entire day, and Quick Charge functionality
However, other elements, such as the pricing and exact release date, of the rumoured Motorola Moto G5 and Moto G5 plus are yet to surface at this point in time. Currently, all eyes are on the Moto G4 and Moto G4 Plus as these phones are expected to receive Android Nougat soon.
[Source: The Android Soul].