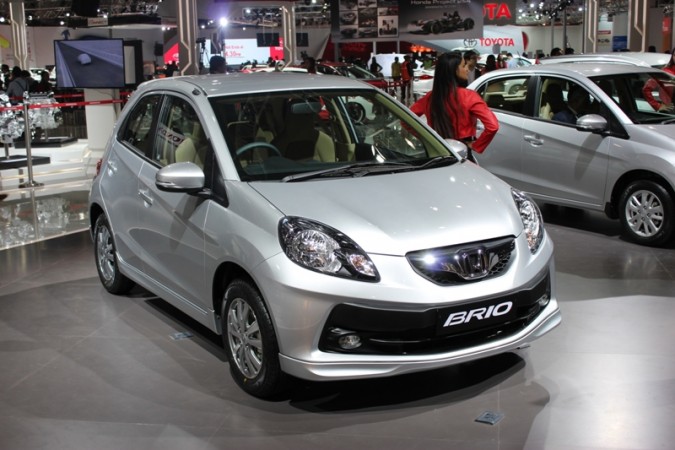 It is probably one of the worst-kept secrets that Honda is readying a new avatar of its Brio hatchback, with the original having been part of the Indian roads for almost five years. A lot has already been written about the next-generation Brio, and the latest interesting bit of information coming from AutoCar Professional is the new model would be a global hatchback.
Yoichiro Ueno, the new president and CEO of Honda Cars India, has confirmed to the publication that the next-gen Honda Brio will not be an exclusive model for the Indian market. According to the report, Honda is readying new platforms for the Brio series and it will also be shared with India.
"It is a global model and not exclusively for India. Honda's R&D is developing some new platforms and in that case it is shared with India also. The platform is developed mainly in Thailand but in collaboration with Japan and India," AutoCar Professional quoted Ueno as saying.
The next-gen Honda Brio is expected to make its debut in 2018. The report also added that the production of the new Brio is likely to start in February 2018 at the company's Greater Noida manufacturing facility, where the current Brio is being made. Honda is also readying a new-generation CR-V and an Amaze compact sedan, which would also see the light of the day in 2018.
As for the new Brio, it was being reported that it would not have the original quirky rear styling, but a conventional tail-light unit. The hatchback is also expected to add a diesel engine under the hood. The current model is powered by a 1.2-litre i-Vtec petrol engine mated to five-speed manual and five-speed automatic transmission.