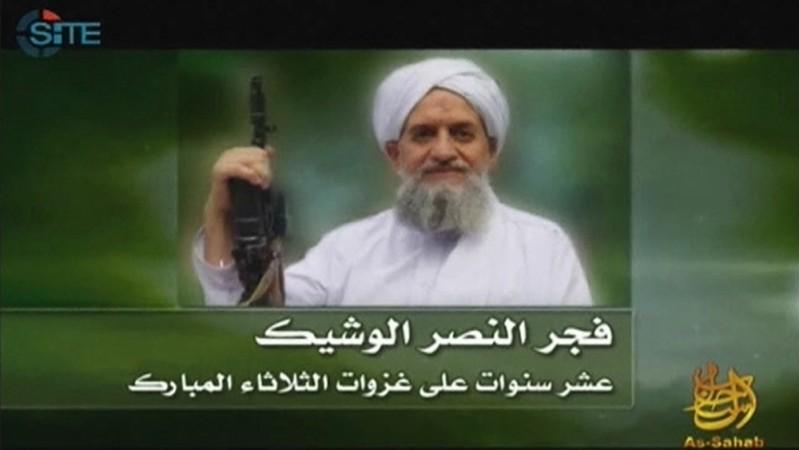 Intelligence officials in West Bengal have busted al-Qaeda created pamphlets secretly being circulated that reportedly talk about establishing an ISIS-style Islamic Caliphate in areas extending Bangladesh, Assam, West Bengal and parts of Burma.
The pamphlet, written in Bangla, was being surreptitiously dissipated among people in Assam and West Bengal. The propaganda booklet, credited to the al-Qaeda's media wing, says a caliphate in Bangladesh would be very important in intensifying jihad in Indian states on the eastern border of the country.
The text of the leaflet specifically mentions West Bengal and Assam, although intelligence officials also suspect the terror group's plan extends to Bihar and Jharkhand, the Hindustan Times reports.
"If we manage to establish a Syria-like reign here (in Bangladesh) then Muslims from Assam, Arakan (Burma's Rakhine State) and West Bengal too would be able to come here for hijrat (religious migration)," the wordings on the pamphlet reads.
"Simultaneously, anti-India revolts would intensify in seven eastern Indian states. This would be a huge blow for India, one of the key non-Muslim states in the changed situation of the world."
The discovery of the jihadi brochure and propaganda literature comes almost two months after al Qaeda announced its plan in September to establish a branch of the jihadi group in the Indian subcontinent. The news has been viewed as a new security challenge after jihadists seem to be leaving no stones unturned in urging people to restore the Islamic rule of pre-colonial India.
"We have got a copy of the leaflet. We will soon send it to New Delhi. This issue has to be discussed at the top level," HT quoted a senior Intelligence official as saying.
"They have active modules in Jharkhand and Bihar. We have specific inputs that many of those operating in West Bengal had also visited Jharkhand," another officer said.