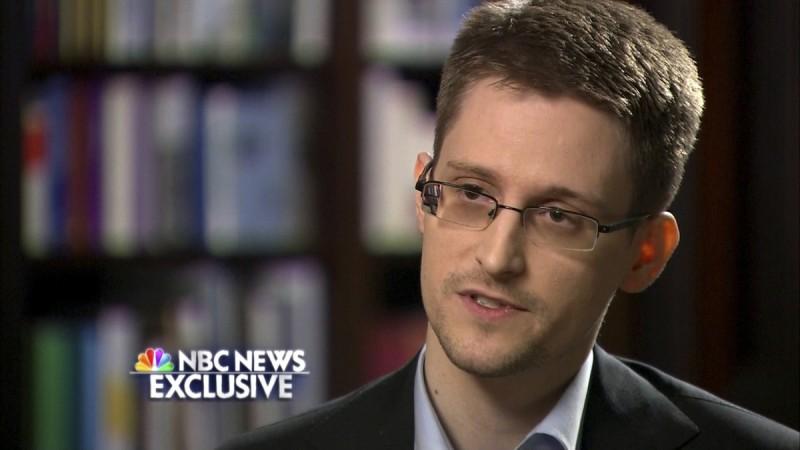 New Zealand has been spying on its neighbouring countries in the Pacific and even on Indonesia through its electronic spy agency, new documents released by US whistle-blower Edward Snowden have revealed.
New Zealand's Government Communications Security Bureau (GCSB) has been intercepting phone calls, emails and social media messages in its neighbouring countries such as Fiji, Solomon Islands, Samoa, and Vanuatu, and passing on the information to the United States' National Security Agency (NSA).
The data is then made available to other national agencies that form the 'Five Eyes' surveillance alliance, comprising the US, New Zealand, Canada, Australia and Britain.
Investigative journalist Nicky Hager, who published the joint report about the documents with The New Zealand Herald and Intercept website, said that the country was "selling out" its relations with "closest, friendliest and most vulnerable" neighbours in order to remain a close ally of the United States.
"The Five Eyes countries led by the US are literally trying to spy on every country in the world ... and what we're going to be hearing about in the next few days is New Zealand in all kinds of very surprising ways playing a role in that," Hager said.
""The reason we spy on those little Pacific countries ... is not because New Zealand cares ... it's just something to take to the table to belong to the [Five Eyes] club," he said.
The report also revealed that the Pacific nation had spied on Indonesian cellphone company Telkomsel for the Australian agency.
It highlighted that the GCSB was undertaking a 'full take' collection in its designated 'area of responsibility' through its Waihopai Station intercept facility in the South Island.
The documents also showed that NSA had noted New Zealend's role in providing "valuable access not otherwise available to satisfy US intelligence requirement", including data about governments and trade .
"They've gone from some selected targeting of the South Pacific states and other targets to a new stage of where they just hoover up everything. They take every single phone call, every single email, and they go straight off into databases, which are U.S. National Security Agency databases," Hager said.
Prime Minister John Key has reportedly dismissed the allegations.
This is not the first time the New Zealand agency has been accused of spying.
Last year, The Intercept had reported about its plan to launch a secret project meant to spy on Internet data flowing through undersea cables.
Snowden's documents released last year had also alleged that the GCSB was planning a mass domestic surveillance.