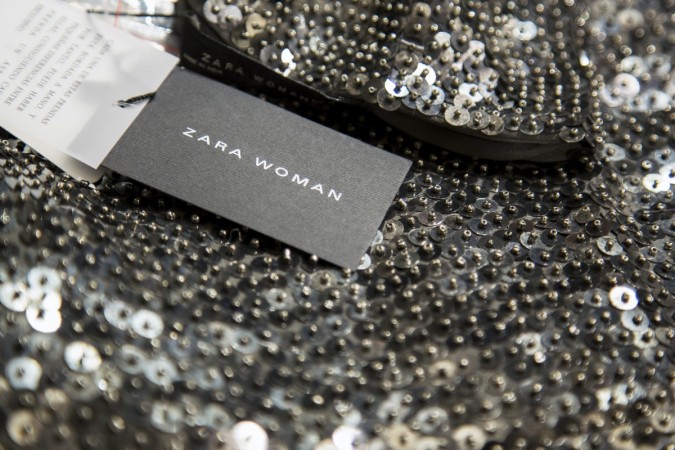 Cailey Fiesel, a 24-year-old New Yorker, has filed a lawsuit against fashion retailer Zara USA for sowing dead rat onto one of the two dresses she had bought at the brand's Greenwich (Connecticut) store earlier this year.
The lawsuit elaborates on the first time Fiesel wore the dress on August 16. While at work, the complainant noticed a "pungent odour," which she was unable to escape and later an "unusual bulge."
On running her hands along the hem of the dress, she found out, that it was a dead rat that had been stitched onto her dress. Also, later she had developed rashes on coming in contact with the dead animal.
Along with the court papers, the Fiesel's lawyer also produced a few photos showing one of the limbs of the dead rodent sticking out of the stitches of the dress.
"As a result of Zara's negligence in manufacturing and selling a dress to Ms Fiesel with a dead rodent inside, Ms Fiesel has sustained significant personal injuries and emotional distress. She formed a large rash that was diagnosed as a rodent-born disease," the lawsuit further stated.
Responding to the lawsuit, a Zara spokesperson told TMZ that the brand is aware of the matter and they are investigating it further. "Zara USA is aware of the suit, and we are investigating the matter further. Zara USA has stringent health and safety standards, and we are committed to ensuring that all of our products meet these rigorous requirements," the official added.
For the complete lawsuit, click here.