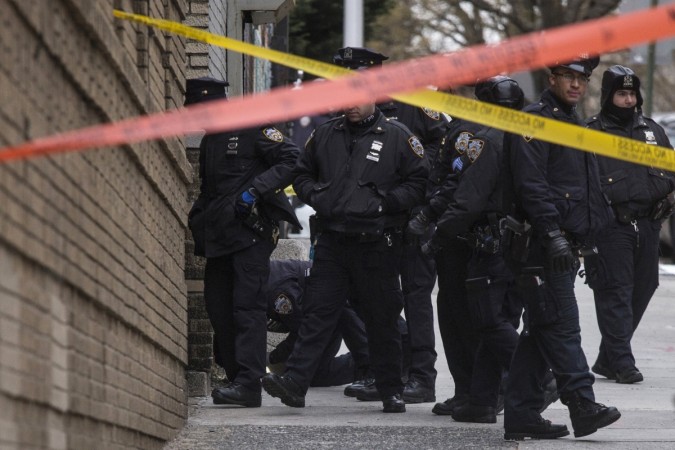 A mall in upstate New York has been put under lockdown after there were reports of two shots being fired near an Apple store in the mall, according to police officials. Hundreds of shoppers were seen fleeing in panic out of the Crossgates Mall in suburban Albany.
According to reports, witnesses told police that they heard one or two shots being fired near the Apple store in the mall at around 2:30 om on Saturday. There were no immediate reports of injuries.
Soon after the reports, law enforcement officials ordered an evacuation of mall in Guilderland.
Guilderland Police Chief Carol Lawlar said that the mall was still under lockdown after six hours of the reports. The area has been cordoned and around 100 police officers have secured the mall.
Lawlar said that the gunman could be still hiding in the mall in one of the many stores, however, no suspect has been found yet.
"Right now we are in the process of evacuating the mall safely under our plan that we've drilled for before...We have not come across a victim yet," Lawlar told Time Warner Cable News Service. She also added that the investigators were examining a video footage taken from the mall CCTVs of a man in a white shirt and a black hoodie.
No one has been taken into custody yet.
The State Police Major Bill Keeler said that there were also reports of a possible confrontation between two men in the mall which could have led to the shots being fired, according to the Albany Times-Union.