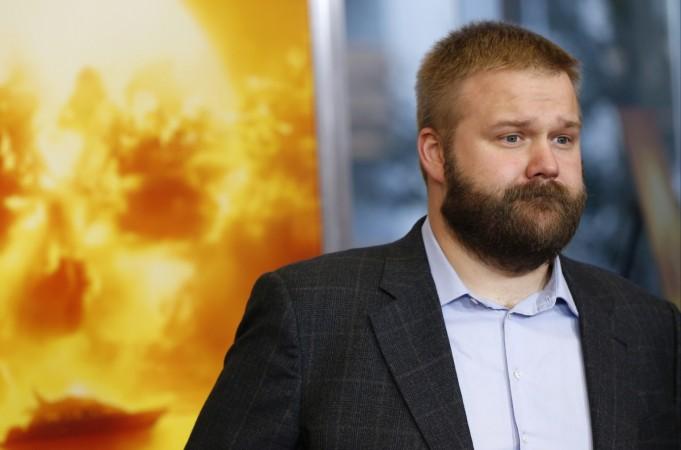 One of the most happening events that will take place this weekend is the New York Comic-Con. The event will primarily be held at the Javits Center, but other venues include Madison Square Garden and the Hammerstein Ballroom.
The Walking Dead panel will be at the Hammerstein Ballroom and it will start at 2.15pm. Although the panel is about The Walking Dead comics, series creator Robert Kirkman is expected to touch upon the AMC series based on his zombie apocalypse drama. Kirkman is also expected to address the future of his comics.
The event can be watch live on Newyorkcomiccon.com.
Recently, Kirkman spoke about the future of his comics, saying he hopes it would go on even after the television series ends.
"I hope the show ends and the comic keeps going," he told Kevin Smith on his Geeking Out podcast. "The comic was the comic before the show and so I try to maintain that. I know how I want to end The Walking Dead so I can't tell anyone because I don't want it on the show before I get it in my comic," he continued, before quipping: "So, if the show were to end ever, at any point and the comic was still going, I would have to sit down with Scott [Gimple] and pretend I have no idea how to end it and come up with another ending."
The New York Comic-Con will commence on Thursday, October 6 and it will end on Sunday, October 9. AMC's The Walking Dead will return to television on October 23 with Season 7, which will finally reveal who was killed by Negan in the Season 6 finale.