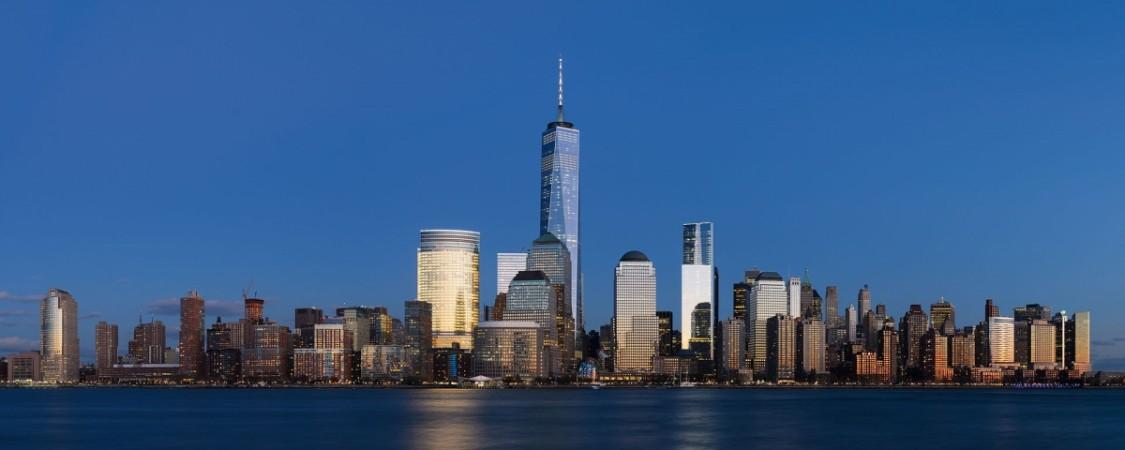 In what appears to be a case of vandalism, it was discovered that New York City has been renamed as "Jewtropolis" in a mapping software that is used by the popular social media platform Snapchat as well as others.
The company informed that it was working alongside its partner Mapbox to get it fixed as early as possible. Screenshots citing the mistake has been doing rounds and it hints that other apps have also been affected by this act.
Citing the incident it as an act of "vandalism," Snap issued a statement saying that the defacement was "deeply offensive" and it also shared a screenshot of the vandalised map on its Twitter Support account.
Hey Dan! Thanks for bringing this to our attention. Snap Map relies on third party mapping data which has unfortunately been subject to vandalism. We are working with our partner Mapbox to get this fixed immediately.

— Snapchat Support (@snapchatsupport) August 30, 2018
"Mapbox has a zero-tolerance policy against hate speech and any malicious edits to our maps. This morning, the label of "New York City" on our maps was vandalized. Within an hour, our team deleted and removed that information. The malicious edit was made by a source that attempted several other hateful edits. Our security team has confirmed no additional attempts were successful," Mapbox stated in a blog post.
Snap Map, is used by the app's users to discover content in certain locations, which also includes sporting events and news.
Snap, gave a statement to BBC, where it said, "Snap Map, similar to other apps, relies on third-party mapping data from OpenStreetMap, which has been subject to vandalism. This defacement is deeply offensive and entirely contrary to our values...And we want to apologise to any members of our community who saw it...We are working with our partner Mapbox to fix this as quickly as possible."