In what can be seen as a turning point in the US drug culture, the world's first marijuana store with a legal permit was launched in Colorado on New Year's Day, with hundreds of customers lined up outside the store.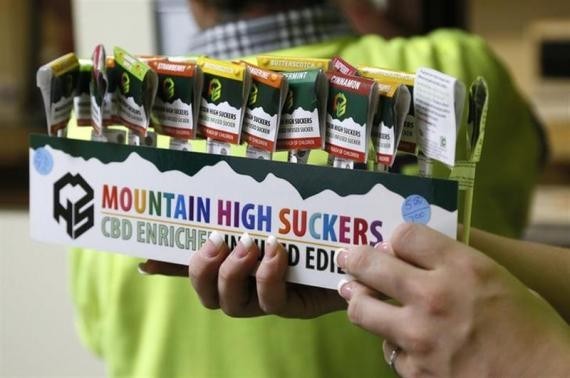 As per a Reuters report, the state regulators approved licenses for nearly three dozen marijuana dispensaries to sell pot for recreational use. The first marijuana retailers started offering pot to its patrons, some from far-off states, who stood in the cold and snow for hours for the highly-anticipated New Year's Day opening.
The state officials expect to earn $578 million from the launch of this commercial cannabis market, including $67 million in tax receipts.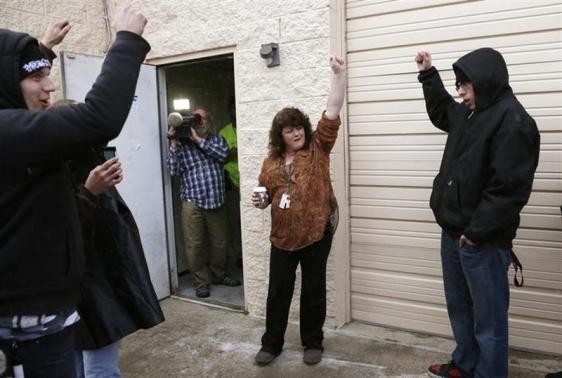 The first customer was a 32-year-old assembly line worker named Jesse Phillips, who had reportedly camped outside the Botana Care dispensary in Northglenn area of Denver since 1 am. He bought marijuana weighing eighth-ounce, containing four strains of weed for $45.
"I wanted to be one of the first to buy pot and no longer be prosecuted for it. This end of prohibition is long overdue," Phillips told the news agency.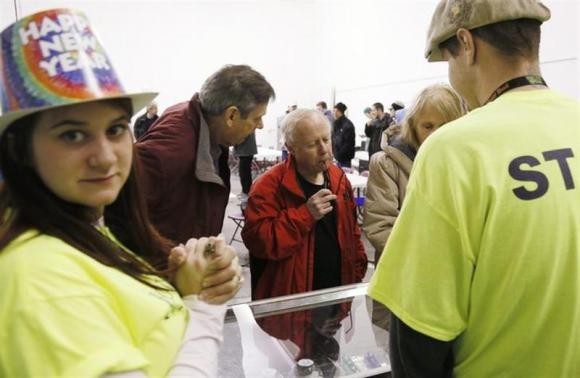 After Colorado, Washington State is likely to open its first state-licensed retailer of the cannabis later in 2014, as per the demand of the voters in the November 2012 elections.
"Making marijuana legal for adults is not an experiment. Prohibition was the experiment and the results were abysmal," Reuters quoted Mason Tvert, a spokesman for the pro-legalization Marijuana Policy Project.