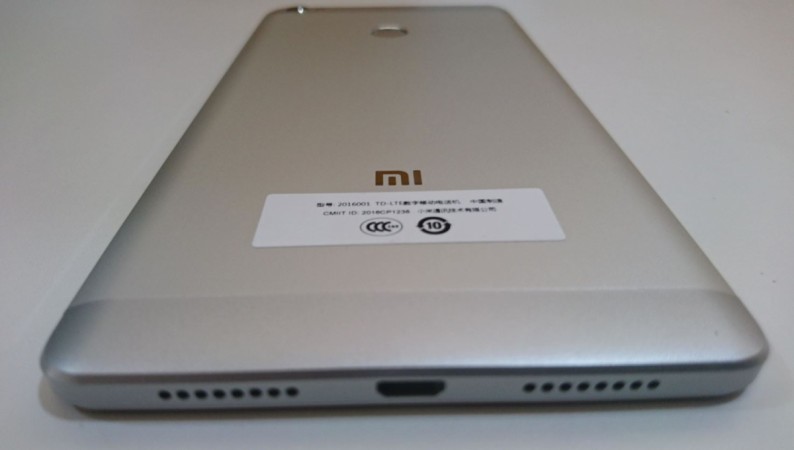 Xiaomi has released a new teaser of Mi 5s, revealing key security features, just hours before the launch.
As per the new promotional poster, Xiaomi Mi 5s will come with Qualcomm's Snapdragon Sense ID 3D fingerprint sensor, which is said to be the world's first ultrasonic based-biometric security feature. It is said to be more secure compared to biometric security features seen in rival brands-- Samsung and Apple devices.
According to Qualcomm, Snapdragon Sense ID has the ability to create a highly detailed 3D image of the unique and subtle features of a user's fingerprint by penetrating the outer layers of the skin
In addition to that, the Snapdragon Sense ID platform is said to be integrated with algorithm developed by the Qualcomm Secure MSM foundation, the Qualcomm Biometric Integrated Circuit (QBIC) and custom sensor technology. And it is integrated into the Qualcomm Haven authentication framework, which supports secure biometric authentication for a variety of online and off-line formats, as well.
Other expected features of Xiaomi Mi 5s:
Besides the advanced fingerprint sensor, it is said to feature 5.15-inch full HD display, Android 6.0.1 Marshmallow OS, Qualcomm Snapdragon 821 quad-core,6GB RAM, 64Gb inbuilt storage, 16MP+additional secondary camera on the back, 8MP front snapper and a 3,495mAh battery.
Rumour has it that Mi 5s will share the stage with its bigger sibling Mi 5s Plus. It is said to have 5.7-inch QHD screen with 256GB inbuilt storage. Rest of the features are expected to be same as the original model.
Read more: Xiaomi Mi 5s final round-up: Price, specifications, release details; all you need to know
Stay tuned for more updates.