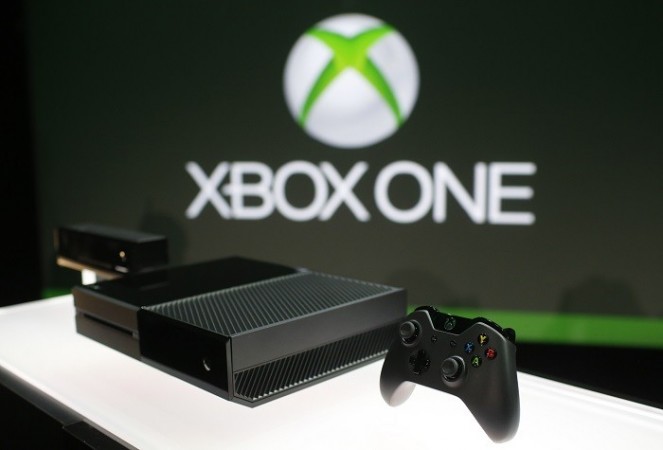 The New Xbox One Experience for Xbox One, one of the biggest updates to Xbox One ahead of the holiday season, is all set to roll out on 12 November.
Billed as the "fastest, most social Xbox experience ever," the new update will add a reimagined Xbox One experience that will integrate speed and versatility of Windows 10, says a post on Xbox official website.
Users will get access to Game Hubs in a just one click. It adds vertical scrolling, party invites, messages and notifications.
It also adds a new community area that will give quick access to some of the latest updates from friends and developers, besides customisable avatars.
There is also an optimised Store that will allow users to explore Games, Apps, Movies & TV and Music. It also adds a revamped OneGuide featuring list of trending live TV shows, where TV listings will now go full screen.
One of the highlights is the Xbox 360 backward compatibility, which will allow Xbox One users to play more than 100 Xbox 360 games without paying anything extra. This will also bring game saves, add-ons, achievement and gamerscore, working with both digital and disc-based games.
Rollout timings
The global roll out starts on 12 November after 3:01am ET/ 12:01am PT.
Major Nelson blog also notes that backward compatibility will be playable or the digital collections will appear after 3:01pm /12:01 pm PT.
Guide on how to get the New Xbox One Experience
In the event users use the Instant-on power mode, the update will be done in the background when the console is in Connected Standby mode. When in this mode, expect consoles to be updated several times in the day.
If users use the Energy-saving mode, there will not be any automatic download and installing of the update. It must be initiated by the user. Head to Settings – System to manually check for the update. If there is an update available, choose "Update Now".
It was also mentioned that all Xbox One consoles will be prompted for a mandatory update on 23 November, in case some have not yet updated the New Xbox One Experience.