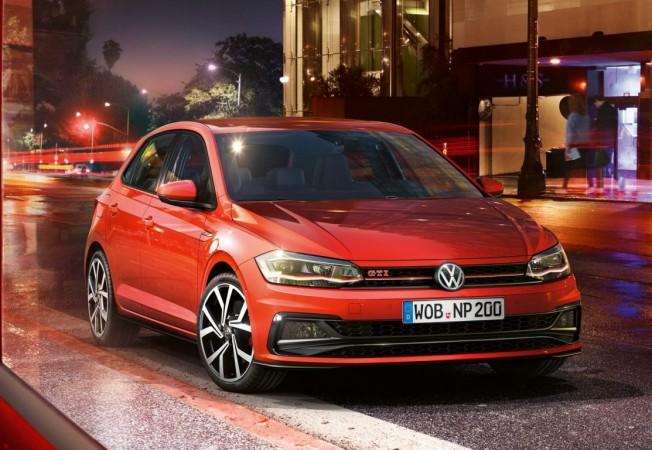 The sixth generation Volkswagen Polo GTI was revealed in June 2017
Based on the new MQB A0 platform
Powered by a turbocharged inline-4 2.0-litre TSI mill with 189bhp
GTI, the three letter in the dictionary of the German car maker Volkswagen, embodies sheer power. The company has many GTI version cars in the global markets while the only model available in India is the Volkswagen Polo GTI.
Volkswagen had launched the 5th generation Polo GTI in India in November 2016 for a whopping ex-showroom price of Rs 26 lakh. After the initial excitement, the steep pricing kept potential buyers away. However, emerging reports claim Volkswagen has no plans to let the GTI model in India die.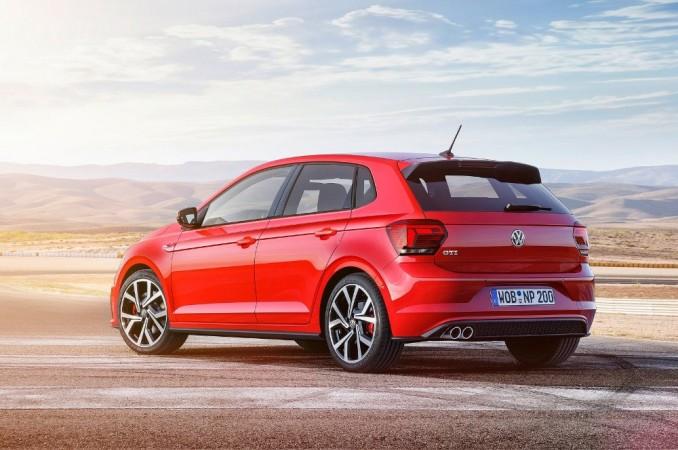 In fact, a report in Autocar claims Volkswagen is mulling to bring the new 6th generation Polo GTI in India ahead of the regular Polo version's India debut. Volkswagen India is reportedly working on a low-cost version of modular MQB A0 platform, dubbed the MQB A0 IN. This platform will underpin the new Polo for India and the launch of the hatchback is expected by 2020. Meanwhile, the current Polo GTI is fully imported to India and the new version will also come in the same route. Hence, Volkswagen may start importing the 6th generation of the Polo GTI straight away.
For the new generation of the Polo GTI, Volkswagen has upped the ante with a new engine and increased output. The new Polo GTI is powered by a turbocharged inline-4 2.0-litre TSI mill in place of 1.8 TSI unit. The output from the new engine is 197bhp, while the 1.8 mill used to deliver 189bhp. The mill comes mated in two gearbox options- 7-speed dual clutch or 6-speed manual.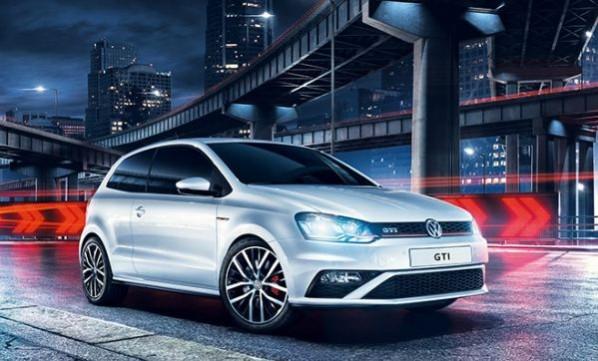 Complementing the increased power figures, Volkswagen has added standard sport chassis and there is an option for Sport Select chassis. The new GTI is also larger and wider than its predecessor.
The new Polo GTI sets itself apart from other Polo units with a specially designed bumper that houses integrated spoiler lip and fog lights. The signature GTI bits at the front include a red stripe on the radiator grille, honeycomb air vent screens, and the GTI badge. The optional LED headlights with a red winglet complement red stripe of the radiator grille.
At the rear, a large roof spoiler in high-gloss black, a diffuser in the bumper, GTI-specific dual tailpipes, LED tail lights and, again, the GTI badge are the new additions. The standard 17-inch alloy wheels (18-inch optional), side sill extensions and brake calipers that are painted red are the highlights from a side view.
Source: Autocar