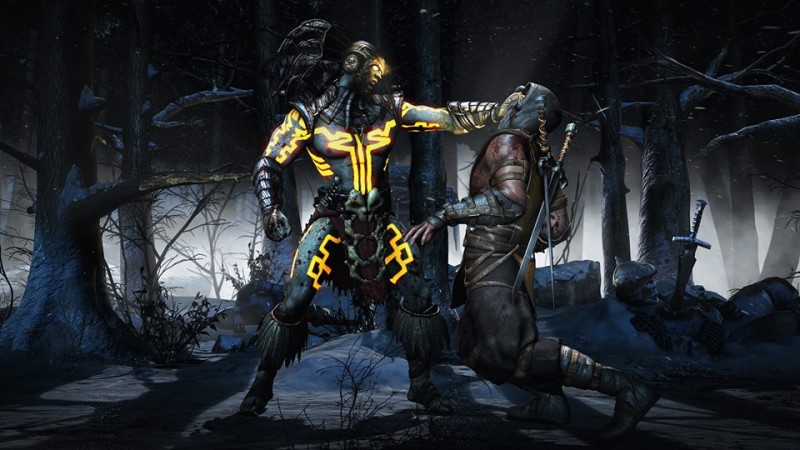 Brand new video have been released Mortal Kombat X, NBA Live 15 and Dying Light. The Mortal Kombat X introduces a new fighter, Quan Chi; NBA Live 15 showcased the gameplay improvements and Dying Light introduces a new 'Be the Zombie' mode.
Mortal Kombat X Launches Quan Chi
NetherRealm Studios has released a new video for Quan Chi, the newest in the roster of fighters. Quan Chi has is a returning character to Mortal Kombat X.
His specialities are locking down battlefield, using magical portal, fields, using demonic minions and controlling the rival's mind.
This introduction also revealed that the game will have 15 more fighters yet to be introduced into the Mortal Kombat X.
Some of the new fighters are Cassie Cage Ferra/Torr, and D'Vorah. Some fan favourites like Freddy Krueger were also introduced in the game, previously.
Ed Boon, creative director of NetherRealm Studios has also spoken about DLC for the game that will be releasing on 14 April 2015 for PC, PlayStation 3, PlayStation 4, Xbox 360, and Xbox One.
(YouTube Courtesy: Mortal Kombat Community)
NBA Live 15 Gameplay Improvements: Offense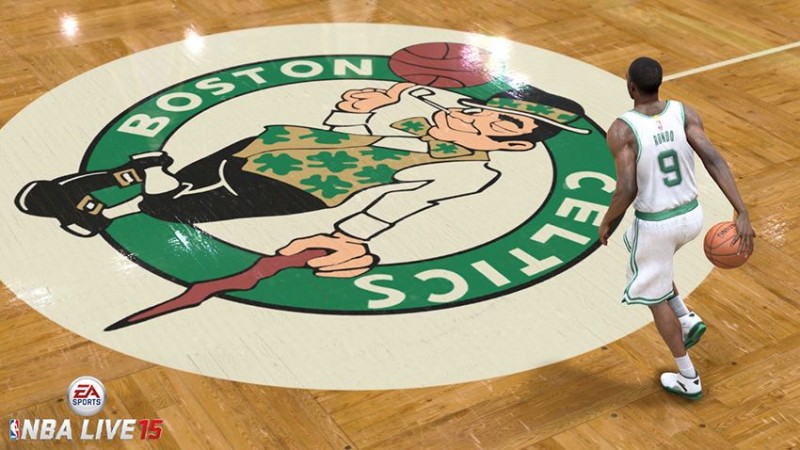 EA Sports has released a video introducing the some new gameplay improvements for upcoming NBA Live 15.
The video focuses on the improvements made on the offensive play in this basketball simulation game.
EA has said that NBA Live 15 will have meaningful improvements made in shooting, dribbling, passing, fast breaks, pick and rolls and play-calling.
Following are the improvements mentioned on the official website:
AI to run a proper fast break by filling their proper lanes.
A feedback system that shows if screeners will pick, pop or roll to the rim for a bucket has been added.
Play-calling has been simplified, allowing players to call quick action plays at the press of a button. This will get your players moving on offense by setting screens, cutting to the basket, or getting to open spots on the floor.
Shot Timing is displayed in the top left corner of the screen as either Early, Slightly Early, Great, Slightly Late, or Late. You want to release your shot at the top of your player's shooting animation for the best result.
The outer ring shows a player's shot rating from different areas on the court. The better a shooter is from a particular spot, the more bars you'll see. Open looks are indicated with a green meter, while a yellow/red meter shows that your player is guarded.
NBA Live 15's previous instalment, NBA Live 14 had a troubled season after it was beset with issues, resulting in negative press and fan reaction. Adrew Wilson, EA head had apologised for the poor quality of NBA 14. However, the new game has new physics and freestyle passing, CVG reported.
After delays, NBA Live 15 will be released on 28 October 2014 for PlayStation 4 and Xbox One.
(YouTube Courtesy: EA Sports)
Dying Light Trailer Shows New Mode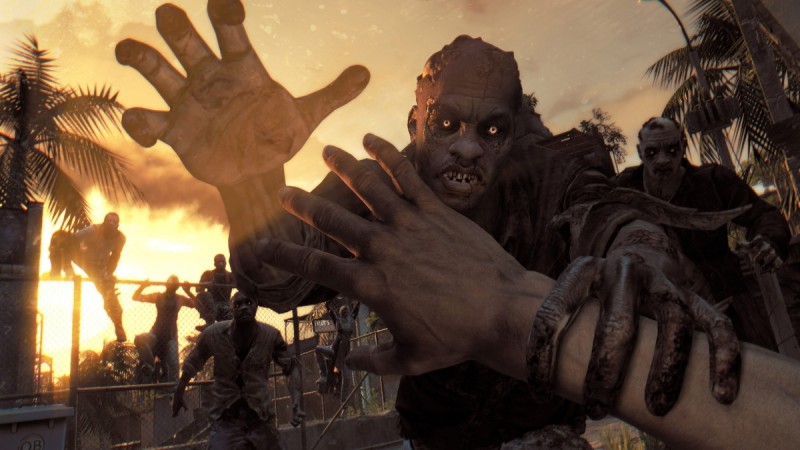 A new mode was introduced for survival horror title Dying Light, called 'Be the Zombie.' The inspiration behind the mode is the game, Dark Souls, which allows players to get into the game of their players in online gameplay but as a rival.
Such players will be able to use special abilities joining in as invaders with a special breed of undead. The special ability will allow such players to stalk and kill humans, reported CVG.
This mode is available only as pre-order bonus on Steam. It has not yet been confirmed if the mode will also be available on other platforms.
Dying Light will be released on 27 January 2015 in North America and 30 January 2015 in Europe and Asia for PC, PlayStation 3, PlayStation 4, Xbox 360, and Xbox One.
(YouTube Courtesy: Dying Light)