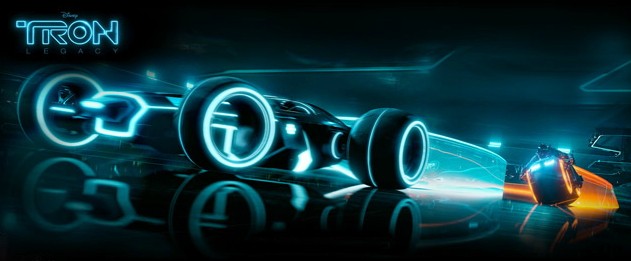 "My name is Giovanni Giorgio but everyone calls me Giorgio," from Daft Punk's Giorgio by Moroder haunts every time one hears the name of Giorgio Moroder. Many call him the father of disco. He is also an academy award winner and the composter of 'Scarface' movie. Moroder mad an intersting revelation, he has said he is working on music for a new Tron video game of Disney.
He further revealed that he will be joining hands with music producer Skrillex, and they already have about five themes and some interesting songs.
"I'm going to meet Skrillex next week when I'm back. I'm doing the music for a game for Disney's Tron. We have about five themes, electronic stuff and let's see if he's interested in remixing or re-working one of the songs," said Moroder in an interview with Clash Music.
Moroder has had an impressive career, in both Hollywood and gaming industry. Many of his music is used in Grand Theft Auto 3 and Grand Theft Auto: Liberty City and Vice City Stories.
Though there is very less information on this new Tron game. GameInformer speculated that Disney must be making something big since they have roped in someone like Moroder.
However, Game Rant opines that there will either be a sequel to Tron: Legacy movie and the game Moroder is speaking about could only be a tie-in or it could be some Tron-themed content that will be added to Disney Infinity. It further adds that the language of his speech indicates a new Tron game rather than a adding up content for Destiny Infinity.
Other speculations have indicated the continuation of the Tron story via game rather than as a movie.
The last time there was a Tron video game was in 2010 which was titled Tron: Evolution. It was released for PC, PlayStation Portable, PlayStation 3 and Xbox 360.