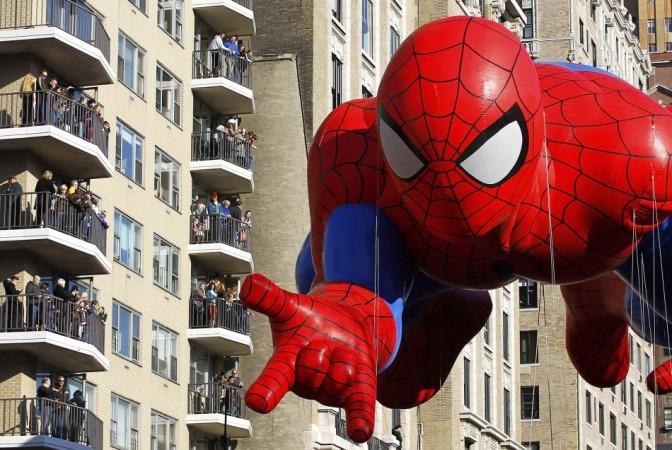 New rumours suggest the possibility of a new "Spider-Man" game being revealed at the upcoming E3 2016 in June, Attack of the Fanboy reported, noting that this will make sense as the new "Captain America: Civil War" will be featuring Spider-Man.
The new "Captain America: Civil War" will have its international release on April 27, when we will see Tom Holland take on the role of Peter Parker aka Spider-Man, allying with Tony Stark aka Iron Man.
The report was based on the tweet from NerdLeaks, who recently leaked the "God of War 4" artwork, an act that forced them to close down their website. So this rumour too could turn out to be true, the report said.
"It's been too long since last leak. Here's one. Sony is working at "Untitled Spiderman PS4 Project". Trailer incoming (E3 2016?)," NerdLeaks tweeted.
Another Twitter user, Nibel had also tweeted about what he thought was the source of the "Spider-Man" game rumour, which has been reported to be a PS4 project.
His tweet shows that Sony is looking for a lead for its "Untitled Spiderman PS4 Project." The report also predicted that this game could be for PlayStation VR, since Activision has the rights for Spider-Man video game franchise.