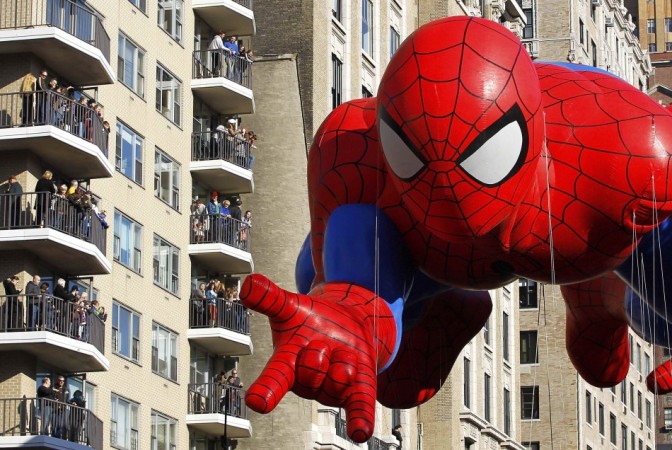 A new "Spider-Man" video game could be in the making, according to the latest rumours floating around. New emerging details have revealed that the game could be in development with Sucker Punch.
Sucker Punch is a production house known for working on the "inFamous" series of video games for PlayStation console. The "Spider-Man" video game is expected to be for PS4.
The rumours about the production house have come from NerdLeaks, which, based on its research, found information on the company's job profile that hinted that the company was working on a "Spider-Man" video game.
NerdLeaks picked up hints from the job profile that the new title from the developer would be "spectacular game," "open-world" and that the character artist would have a "strong understanding of the history of costume design." This, according to reports, fits the description for the Spider-Man game.
Previously, NerdLeaks had revealed that the "Spider-Man" game could be revealed at the upcoming E3 2016 in June. It was predicted that this game could be developed for PlayStation VR, as well.