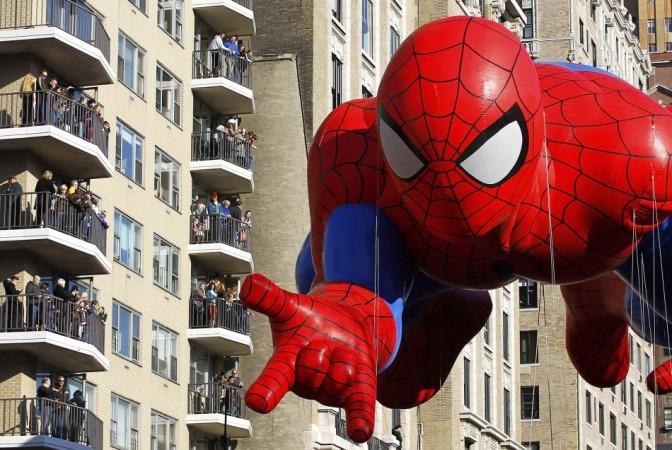 "Spider-Man" franchise is all set for a reboot. The recent buzz suggests that Marvel and Sony is on a look-out for a younger actor who can play Spiderman.
Though no official details in regard to the plot of the new "Spider-Man" film have been revealed, the rumour has it that Spiderman may go back to high school, according to Variety. This is probably one of the reasons why the two studios are looking for a young actor.
It is still not known who will play the iconic role of the Spidey in the new franchise. The website notes that Dylan O'Brien and Logan Lerman are being considered to play the part.
Moreover, Marc Webb who directed "The Amazing Spider-Man 1&2" will reportedly not return to direct the future films in the franchise. New director and new writer will be roped in so that the series can be started from a fresh slate, according to The Hollywood Reporter.
The new solo Spider-Man movie has been scheduled for a 2017 release and before appearing in his new solo film, Spidey will be seen in the MCU film. Most likely, Spiderman will be seen in "Captain America: Civil War," according to Wall Street Journal.
"Captain America: Civil War" will show two group of superheroes who will indulge in an epic battle after the collective governments pass an act to regulate all superhuman activity. The film, which will be directed by Anthony Russo and Joe Russo, is scheduled for a 2016 release.
Meanwhile, reports are rife that Andrew Garfield who played Spidey in "The Amazing Spider-Man 1 & 2" will no longer reprise his role. The actor's rep is yet to comment on the Garfield's alleged exit from the series.