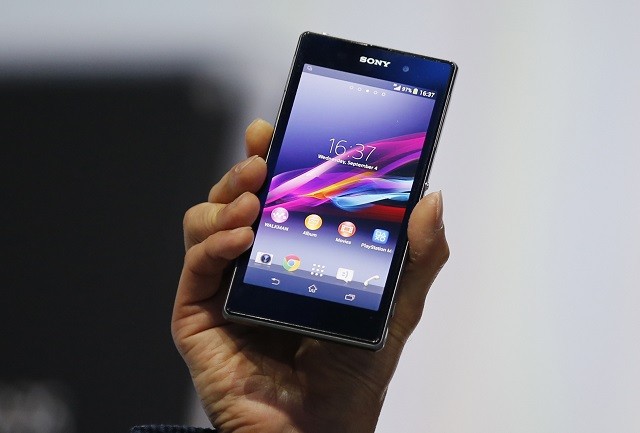 Sony seems to be keen to include a new colour to its Xperia Z1 line-up, which is currently limited to just three shades - Black, White and Purple.
A few images have surfaced online from Vietnam, with Xperia Z1 not only sporting a new colour in Red, but also running the latest Android OS.
It was previously reported that the Android 4.3 Jelly Bean OS will arrive to Xperia Z1s by the end of this year and the Android 4.4 Kitkat some time next year; rumoured to be the end of January.
However, the new red Xperia Z1 was seen sporting the new Android Kitkat OS and too not just the 4.4 version, but the 4.4.2 variant, reports Geeky Gadgets.
Some rumours have been making rounds online, claiming that the 4.4.1 version is already under development but now the Android 4.4.2 is also in speculations. However, even the Google Nexus devices, who are generally the first ones to receive the OS updates, have not got the Android 4.4.1 pack.
The new red colour and the latest Android 4.4.2 update looks pretty good on the smartphone and it is speculated to be set for release early next year.
Sony Xperia Z1s Price and Date Revealed
Meanwhile, another handset from the Sony Xperia family - Xperia Z1s - has once again found the spotlight, as the handset's release date is said to have been revealed.
It has been noted that a user on a Chinese forum has posted new images of Xperia Z1s, along with its tentative launch period and price.
The handset is reported to cost 3,600 Yuan ($590 approx.), which is a little below the price of Xperia Z1 - 3,820 Yuan ($630 approx.).
Following are the key features of Sony Xperia Z1s, according to The Times of India.
- 4.3in 720p display
- 20.7 megapixel rear camera
- 2.2GHz quad-core Snapdragon 800 CPU, paired with 2GB RAM
- Android 4.3 Jelly Bean
It has been also reported that the Amazon case listing has revealed that the handset would be released on 26 November, according to NDTV Gadgets.